Nooi Carroll
Design/Marketing Manager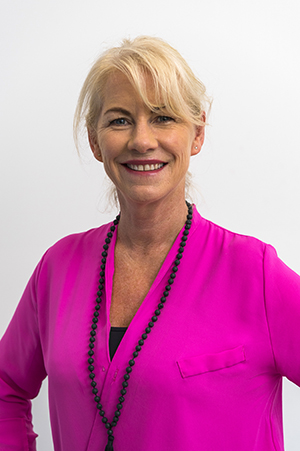 Nooi has been associated with Croll Real Estate since 2010. She initially orchestrated the rebranding of Croll First National to independent Croll Real Estate. This involved the creation of our 'new look' and fresh image into the marketplace. She also created our corporate advertising campaign.

Nooi is now our Design and Marketing Manager and is also our resident Interiors/Renovating and Styling Advisor - a new service that Croll Real Estate offers to prospective sellers and landlords. She can advise on what is required to improve a property to add value, then co-ordinate the renovation or makeover, photography, copywriting through to brochure and signboard production. An invaluable service for our clients.



Nooi knows the local area extremely well, having bought/sold/renovated for many clients over the years. As a Mosman resident, Nooi is continually networking within the local community and brings much local knowledge to the team!