Michael Clifford
Professional Services (Licensed Real Estate Agent)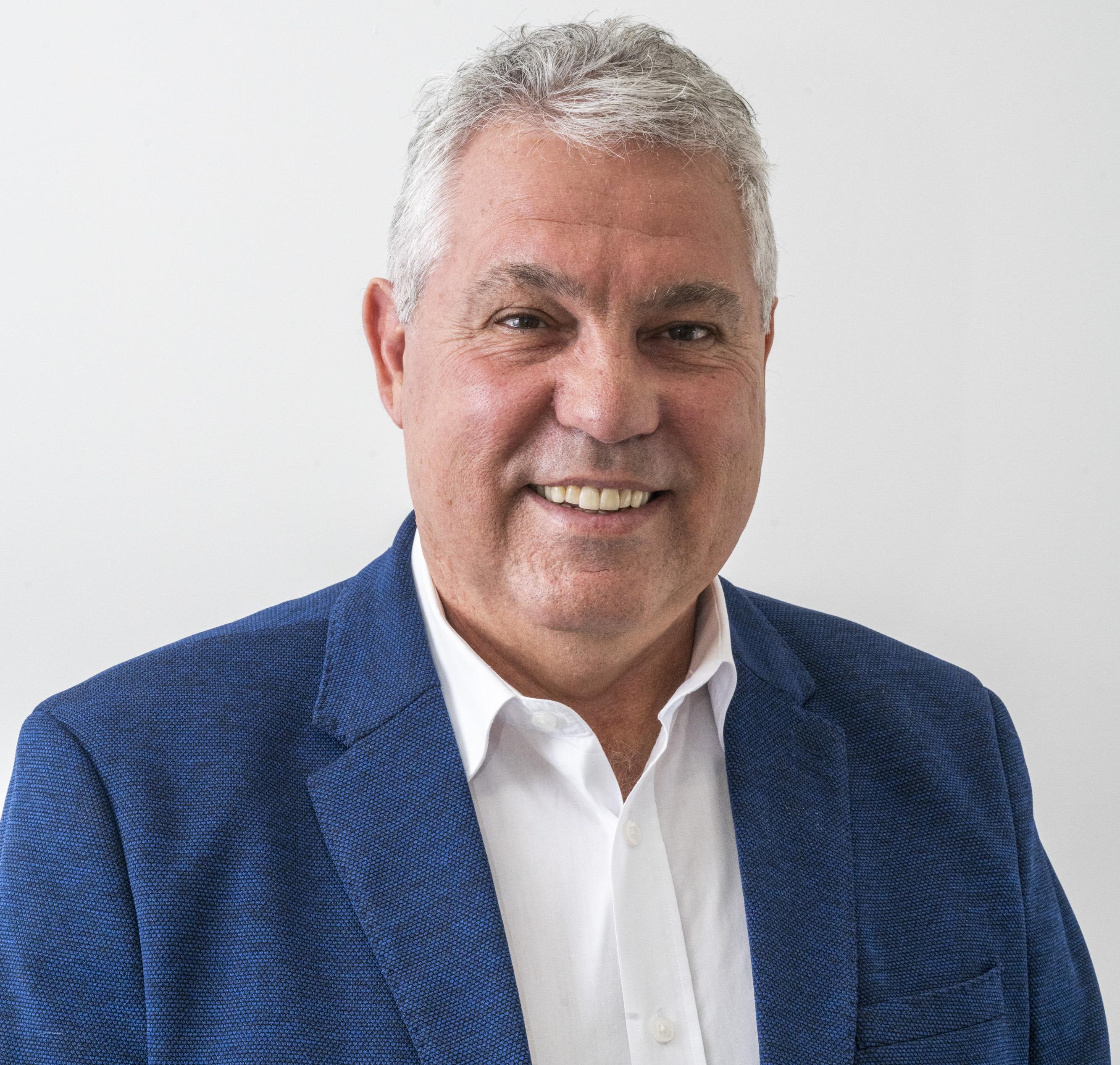 Michael commenced his career as a qualified Financial Planner (CFP) in 1983. Throughout the following 22 years he assisted in the investment and management of separate client portfolios of up to $4 million. Consistent servicing and regular portfolio reviews enabled him to build a client base with a net worth of over $75,000,000. Investments comprised a combination of securities, shares and property. The property portfolio included (mostly) residential with some commercial exposure. Michael's clients ranged from mum and dad investors, through to high profile investment companies, who gained considerable wealth from Michael's guidance and expertise.

After successfully selling his financial planning business Michael moved to Negotiation Partners, a company providing clients with the ability to identify "Common Ground" and how to "Trade" to achieve a stronger outcome. It was identified as one of the best three day programs ever produced, where clients' negotiating process was guaranteed to succeed.

After 35 years creating bespoke solutions for his clients, Michael has become a team member with Croll Real Estate offering his professional services to Croll's clients. Michael is always identifying solutions to create the best possible outcomes for the client. He has a strong team approach to business, engaging colleagues in a collaborative approach, with an objective to delivering the best result and ensuring the client is always the priority.

Michael has lived in Mosman for over 35 years and has purchased and sold within the area. A longstanding knowledge of the area and hands on experience helps to ensure buyers and sellers piece of mind when dealing with Michael. Michael and his wife own a successful (separate) residential property business which brings further experience to the table. Outside of business, Michael is a Grade 2 Rugby Coach and has elevated teams and developed individuals within junior and senior clubs assisting them to rise and enjoy their absolute potential.