3 things to look out for when buying your next investment property
Tue, 16 Nov 2021
February 11, 2015
0 comments
Market Comment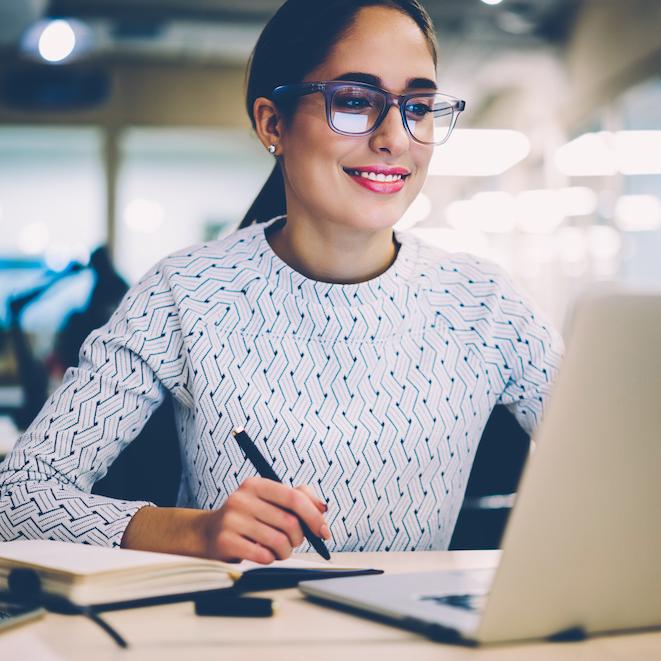 Becoming a property investor is an exciting time, it is important you equip yourself with as much knowledge possible before tackling this new journey for long term success. From our years of experience seeing people step into their new role as investment property owners, we know there are a few things you need to strategise first before you dive in.

These are the three simple things you can consider to secure the best investment for you:

Capital Growth

Looking at the increase in value of property over time is critical to help assess the growth trend in the suburb you are looking to buy your property. Researching the area, demographics, nearby schools and median rental income will help paint a clear picture of the prospects. This is the most important step to complete in your research, since it provides a snapshot of the type of people and amenities that surround the area. This can help you establish if the property will grow over time to create a return down the track when you sell.

Rental demand and yield

Often investors want to generate income from a property to help cover its maintenance costs. Looking at the rental yield in your chosen suburb will provide a great indicator of the financial viability your investment property has. The yield is often calculated by how profitable the property can be based on the expected rental income. This is calculated using mortgage repayments, strata fees, council fees, maintenance and insurance. Ideally, you should have a steady, reliable rental income that goes some way towards covering these costs, depending on the role of the property. Some investors are looking to negatively gear their investment for tax minimisation.

Type of property and location

Whether you invest in a house or unit will be up to your budget and the location. The type of property you purchase should be synonymous with the suburb and its surrounding amenities. For example, a compact apartment would suit a busier city location with a university nearby for students opposed to a two-story home on a quiet street for a young family. Remember, you are targeting tenants, unless you plan to live in the property down the line.

It's important to understand the demographics of each suburban area whilst selecting your investment property's location and dwelling type. This will determine capital growth and rental yield. Ensure you are specific and strategic in your approach to achieve a desired outcome!