How to ideate and create a stunning dining space
Thu, 7 Oct 2021
February 11, 2015
0 comments
Market Comment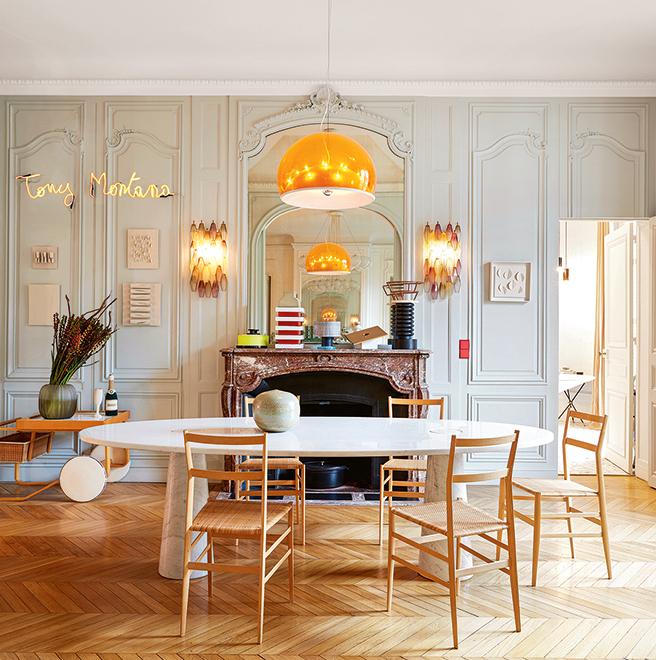 Versatility and style are what we all desire in a dining room, to eat, entertain, and enjoy life with those that matter. To ensure this critical space has the right balance between function and form, we have curated our top five tips all the way from planning the dining layout to the interiors.

1. Plan how to use the space
Observe the room to seek what is in close proximity for a more purpose driven layout. Are your kitchen, living and dining joined or are they in an L-shape? Do you have space for a bar or is there no need for one since you would rather use the room as a WFH office? Another important thing to consider is if you are close to a patio for an ideal alfresco area to merge both the inside and out.

2. Discover the focal points
Since the living, kitchen and dining are all interconnected neighbours, it is important to consider what feature will distinguish this room from the rest. A feature pendant light at the centre of the table or a colourful patterned rug can add some personality to help liven up the space up for a more attractive finish.

3. Storage is essential
Integrating a functional yet stylish free-standing cupboard to store drinks, crockery and even an adjoined wine rack can help create a more relaxed feel whilst also providing extra surface space for larger group entertaining.

4. Select the right colour palette
Selecting the right colours to complement the design can be a tricky decision, but rich tones that deliver a more glamourous look are usually the way to go. Red was the preferred colour in the 1990's since it apparently helped with your metabolism! Don't be afraid to use dark colours, however if this is not for you, clean white trims are a great alterative for a more earthy look.

5. Light the space accordingly
Last but not least, since the dining room is integral to entertaining, make sure there is enough ambient lighting such as candles and table lamps to accessorise, whilst also providing the necessary function it needs.

So there you have it, now all you need is the right menu, and guests... and your dining experience is complete!