Top 5 ways to add a personal touch to your rental application
Fri, 24 Sep 2021
February 11, 2015
0 comments
Market Comment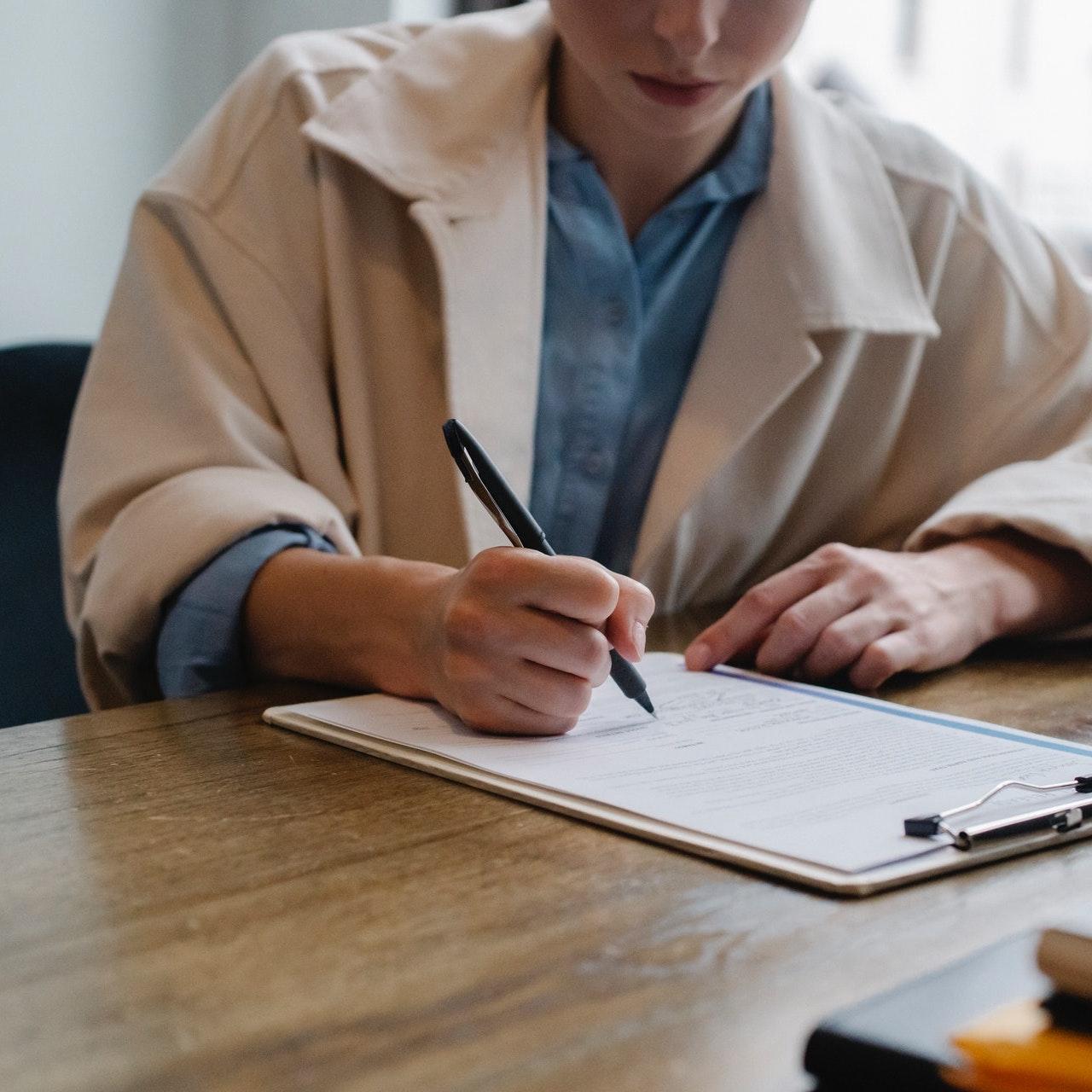 Have you ever felt burnt out after sending countless rental applications that soon get rejected? The process, although tedious at times can be a great opportunity to showcase your personality and unique flair in a competitive market. The best way to stand out from the crowd is to be honest, approachable and most importantly - yourself! We have highlighted our top 5 tips to ensure you get the best result out of your next application.

1. Always show your face
When a rental viewing pops up, the first instinct can be to hide yourself amongst the crowd, when in fact the single most important thing you can do is to introduce yourself to the property manager. Showing your face to the person who will potentially be looking at your application is the best way to stand out and make a grand impression. Talk about your hobbies or your favourite sports team, just make sure you build rapport and connect with them in the best way possible.

2. Never leave out information
No matter how small the detail, real estate managers closely look at everything you send. Try looking at your finished application through their eyes and include things that are interesting and that will grab their attention. Why not attach written references from past employers or property managers for some more exposure? Any extra material will make you seem more prepared and committed to the property.

3. Do not buy your property manager's attention
Some may think offering extra lease money will give them more brownie points, when in fact all it does is make them seem like they are not a fair player. Property managers prefer to make their decision with an even playing field, so keep it fair and honest!

4. Show your pet off
Yes, even your four legged family member needs an application mention. Property managers will love a pet resume with an image of your German Shepherd reading "Woof, my name is Coco '' because everyone deserves an introduction!

5. Closing thoughts
The bottom line is to make sure you show off your amazing personality, skills and passion. The combination of all these things will eventually land you a new rental agreement in no time.