Spring into these top 4 interior design trends for your next home refresh
Tue, 7 Sep 2021
February 11, 2015
0 comments
Market Comment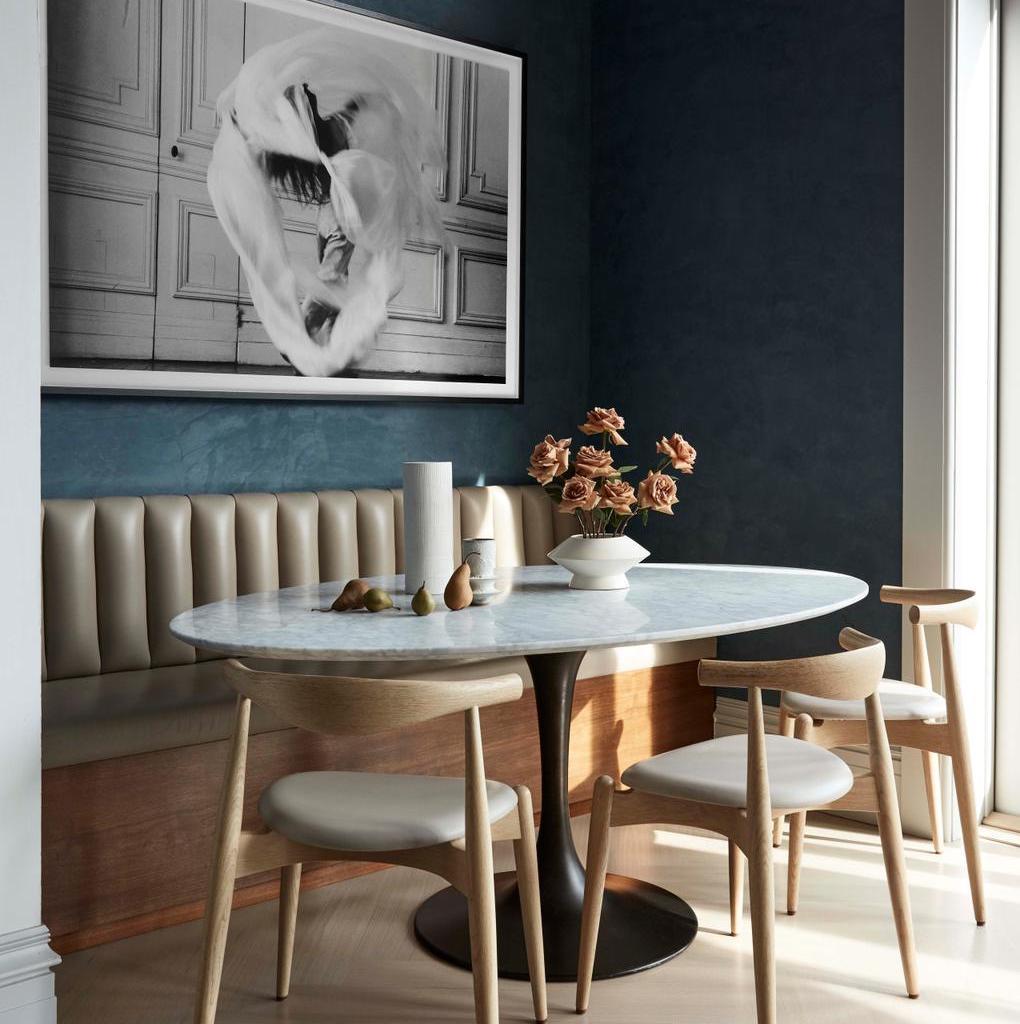 Home interiors are being refreshed more than ever before with people spending significant time at home, to help with your inspiration we're sharing these sought out design trends making an appearance across Sydney homes. Spring is the perfect time for a home refresh and these decor trends will give you a head start on falling in love with your space again.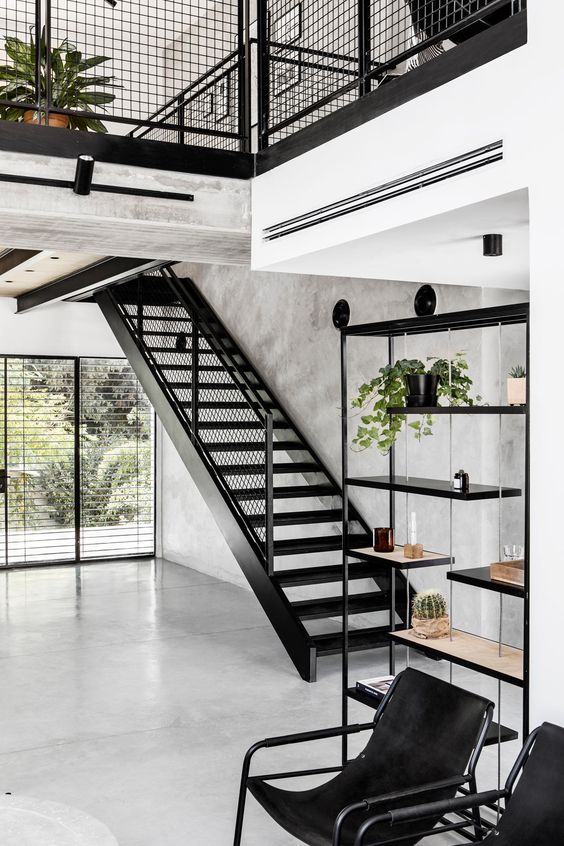 1. Industrial design
Usually you might see an open plan, industrial style design appear in a cafe or business like setting, for it's timelessness and versatility, however, industrial interiors are still the top search result for home updates five years running. This Australian favourite is focused on melding old and new together with sleek and raw aesthetic styles. You may be wondering how you could incorporate this style into your home? Pick a rich colour palette that mixes neutral browns, white and black with plenty of contrast. Light the room with statement hanging lights using different shaped bulbs, and include metal accents to bring everything together, with either polished metal for a sleek modern look or brushed metal for a more rustic feel.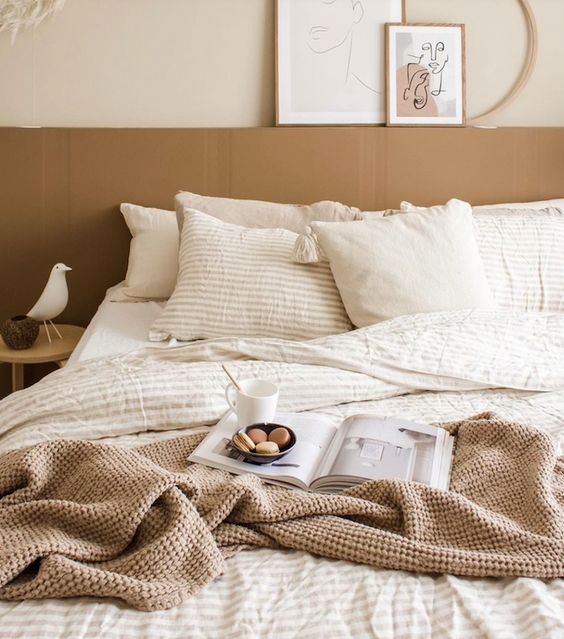 2. Neutral colour palettes
The "reassuring earthy beige" interior was named 2021 Colour of the Year and it's clear why, with the subtle accents evoking a visual dryness to reflect the Australian bush and desert. The muted brown colours make a subtle, yet grand impact, which can be incorporated with woven materials to create a more timeless look. Beige can also be incorporated beautifully with white for an airy, clean look ideal for cozy creative spaces, such as the bedroom, lounge room or office.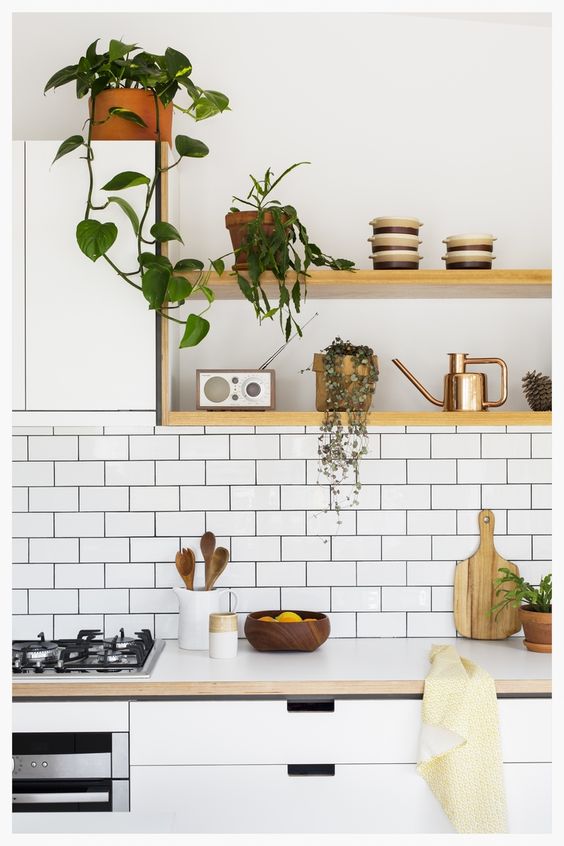 3. Indoor plants
The more time indoors has called for wishful indoor plant buying to make the home a more green, earthy and grounding place. Not only do plants make you feel more relaxed, they give the home a more caring and personal feel without causing too much distraction. This trend is easy to implement with various retailers offering a vast selection of large, small, tall or short plants to spruce up any space.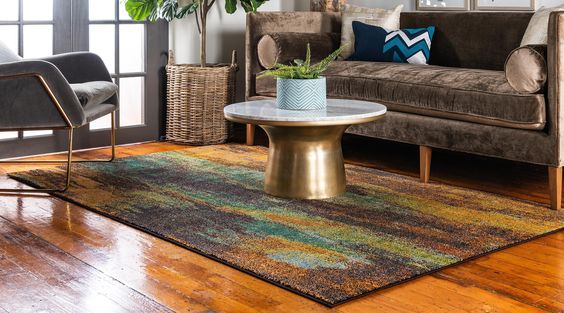 4. Statement creative pieces
There have been elaborate purchases of statement leather rugs, bright wallpapers, oddly shaped lamps and soft structural objects to help elevate creative elements in the home. Adventurous decor needs to be practical and eye-catching to refresh the home in a subtle yet impactful way. You can slowly incorporate a bold creative piece for some playfulness and lightness with a colourful bedspread, striped cushions in the living area or a fancy rug.

There are plenty of design options to select whilst refreshing your home this Spring. Start small and travel from each room to make the interior design process more enjoyable and less overwhelming.