Top 3 downsizing tips for your apartment move
Fri, 27 Aug 2021
February 11, 2015
0 comments
Market Comment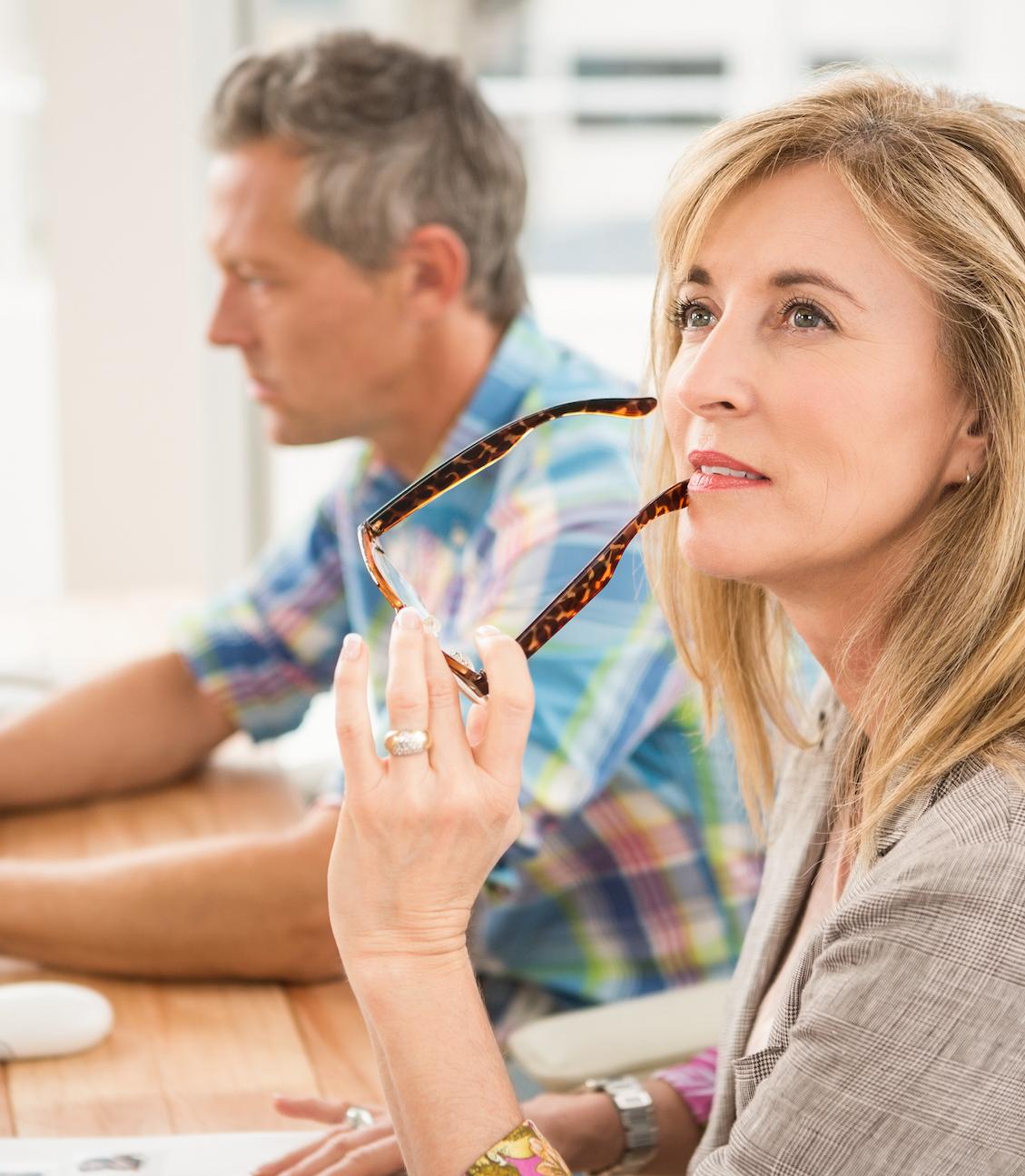 It can be hard to downsize from a spacious house in order to move into a smaller apartment. Whether the reason be more aches and pains going up the stairs or just your general financial situation, giving up the familiar can be an emotional process. To help create a stress-free transition we have come up with our top three tips to make the downsizing experience a smooth and exciting adventure.

Tip 1: Look out for the apartment's neighbours and surrounding greenery

It is important to look out for the type of people and environment that will make you feel comfortable and at home. Trying to locate a suitable apartment to fit your needs is one thing, whilst finding both a good community of neighbours and lush greenery can be another. Check the apartment block for a surrounding garden, park or open space for your outdoor recreation and very own apartment escape to fill the void of having that backyard you have become accustomed to as a house owner.

Tip 2: Ensure the apartment has a proper strata report

Before you make an offer on the apartment you would like to downsize into, make sure you have a proper strata report drawn up on the building to ensure there are no maintenance issues. First time apartment owners or renters aren't used to coming under an owner's corporation, so get to know your prospective neighbours. To have a better sense of the location's history ask them if they have had any issues whilst living as a tenant in the building to help provide you with a better understanding before you make a buying offer.

Tip 3: Declutter your old possessions with a professional organiser

A professional organiser helps declutter possessions from old homes to provide people with solutions such as what furniture they should repurpose or what clothing should be donated. You may be surprised at how much baggage can accumulate over the years, so it is important to have a good filtering system before you make the move to avoid stressing where to put things in the new space. Make the most of this fresh start with a clutter-free home.

We understand how incredibly difficult it can be to downsize from the house you have known and loved for many years, but that doesn't mean the future can't be just as sweet or even better in a smaller apartment. Perspective, preparation, and the right real estate agent is all you need for an effective downsize to help begin your new life.