Top 3 WFH walking adventures less than 15 minutes from the North Shore
Thu, 12 Aug 2021
February 11, 2015
0 comments
Market Comment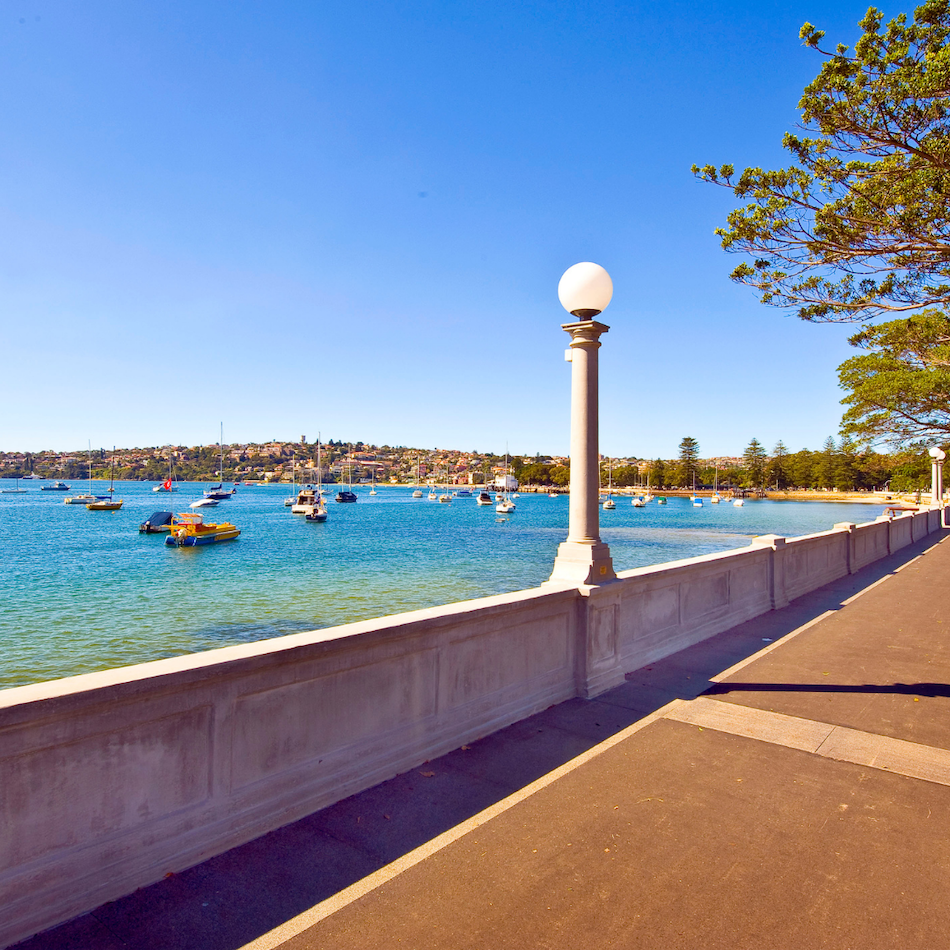 Move out of the house to explore the stunning city of Sydney in a way you never have before! We have compiled our top three scenic walking routes to get your legs moving and endorphins buzzing for a balanced WFH life. The best part? All the track starting points are less than a 15 minute drive from Neutral Bay!

The lunch break walk
Lavender Bay & Milsons Point circuit
This lunch break walk is best suited for in-between meetings with a convenient full circuit to avoid getting lost and track good timing. Walk across the iconic Harbour Bridge from the city to Milson's Point with stunning views and even more impressive lookouts from Blue Point Reserve and Wendy's Secret Garden. A green, tranquil and peaceful walk that takes one whole hour, so be careful not to blink too much because it will end in a flash.

The explorer walk
Glebe Foreshore Walk
If you have a morning free or just want an excuse to get out of the house, the Glebe Foreshore walk is the perfect dog-friendly explorer's walk for all your WFH needs. This bay walk can make you feel like a tourist in your own city with fantastic views of the Anzac Bridge, CBD skyline and of course the Sydney Harbour. Beautiful parks and reserves reside along the way for simple moments of peace and love. A total of 2 hours including a return to offer you the perfect balance between work and leisure.

The adventure walk
Rushcutters Bay to Rose Bay Walk
If you are looking for a lengthier weekend meander through the area we recommend an adventure walk around the Harbour. A route offering scenic parks, classic mansions and ever better cafes and restaurants along the way, to fuel your discoveries amidst suburbs such as Darling Point, Double Bay and Point Piper. A total of 3 hours one way with a final stop over at Rose Bay wharf. We definitely saved the best for last.

We hope you have got your walking shoes on right now and enjoy our favourite mini walking tracks!