Unique Investment Opportunity With A Rich History
Mon, 7 Jun 2021
February 11, 2015
0 comments
Market Comment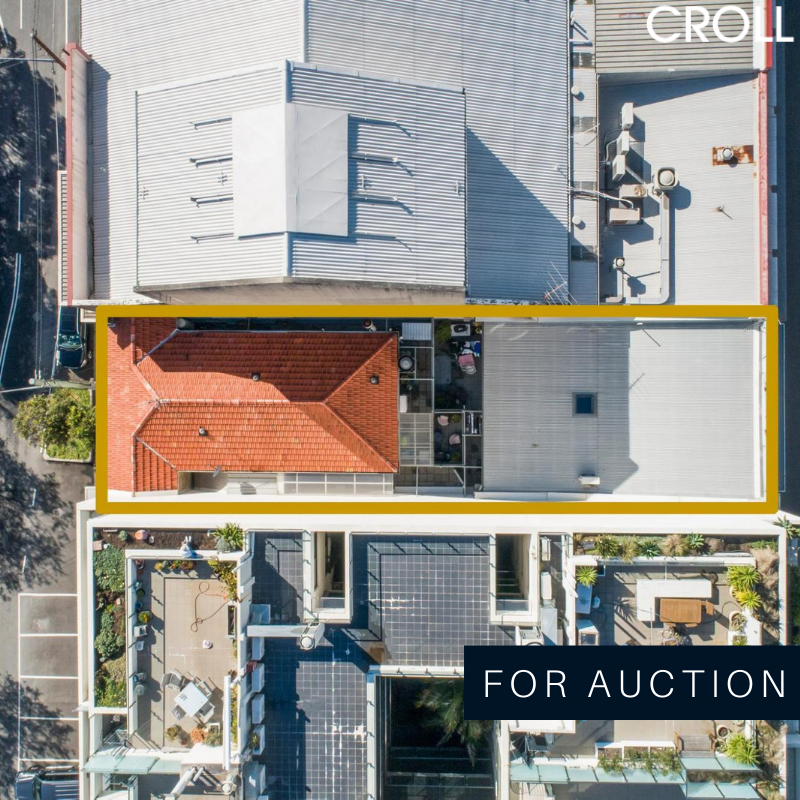 Having lived through WW2, Alice and Phillip Franzos valued freedom, and above all else financial freedom. They knew the choices it could and would afford both them and future generations of their family. Together they worked hard to ensure they were creating stability for themselves and a legacy for their sons and their grandchildren to come.
A young Alice arrived in Australia in August 1939. Alice's father, a Czech diplomat knew instinctively what the Nazi invasion of Prague meant for their future and he packed-up their personal belongings and moved to Australia. With barely any English, Leopold decided to become a chicken farmer in the family's new found home of hope and freedom.
After settling in Sydney, and learning English, Leopold and Rosa saw an opportunity in the market to bring the fashion from their European socialite circles to Australia. With determination and courage they set-up a factory in Ultimo and began to manufacture ladies fashion in 1946.
Philip who had a far less fortunate journey to Australia, arrived here in 1948 after losing his entire family to the ravages of war and having surviving a forced Russian labour camp in Siberia. He decided Berlin, and Europe that was left so scarred by the war, was not where he wanted to build his future, and after marrying his love Alice in 1948 he joined the family business.
Pasadena became a national brand sold in over 3300 stores across Australia and enjoyed export success shipping their fashion ranges across the globe to over 60 countries. The family operated the business successfully until it was sold in early 1978.
The holding at 372 Military Road Cremorne was purchased with the proceeds of the family business.
Building generational wealth became a priority for the pair and real estate was always the chosen commodity. They watched as Sydney went from strength-to-strength over the decades and closely observed investment trends as they came and went. Real estate proved the most consistent asset class and the one they chose to back. Together they knew by looking after their tenants they would always be looking after themselves.
This offering presents a multi-tenanted, two-storey freehold ideally positioned on a regularly shaped parcel of land in a prime position with dual frontages to Military Road and Parraween Street. The investment comprises three diverse retail shopfronts on street level complimented by 2 x three-bedroom apartments on the upper floor both with sunny enclosed courtyards.
An astute investment opportunity presenting immediate on-going income from three long-term commercial lessees, and two residential tenancies. Further potential for development in this sought-after central position on a high-volume transport route.
View the property listing here: https://www.croll.com.au/listing-791619-Fully-Leased-Mixed-Use-Freehold-With-Upside