Top 5 Rainy Day Activities on the Lower North Shore
Fri, 7 May 2021
February 11, 2015
0 comments
Market Comment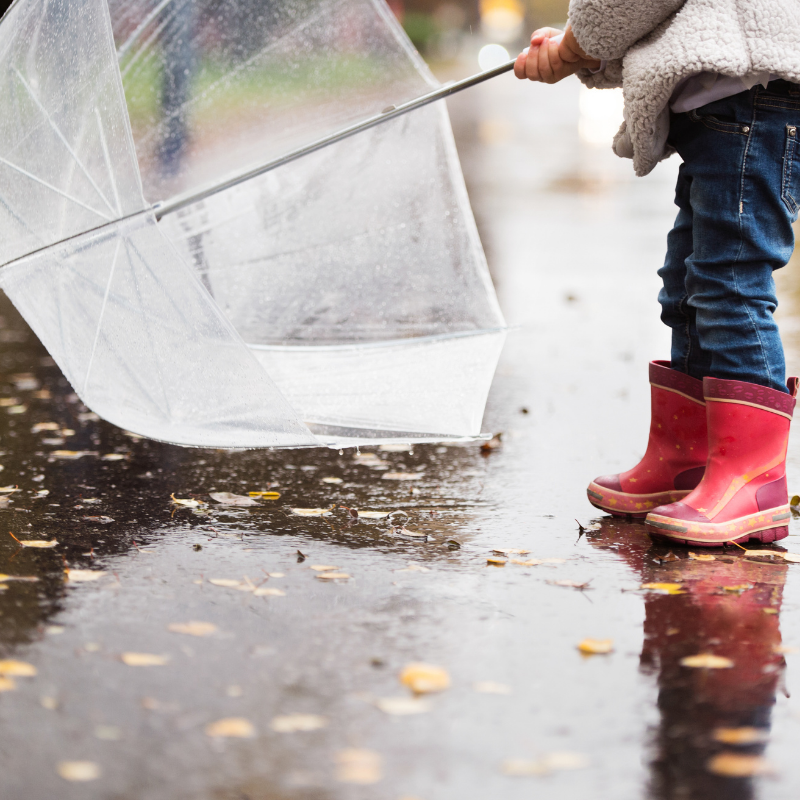 Sometimes when the weather outside looks all doom and gloom, the last thing you want to do is be out and about. But why waste a whole day on the lounge when you can explore everything the Lower North has to offer, without the risk of getting soaked. To make life easier for the avid adventurer we've curated the perfect list of things you can do on a rainy day.

Try Your Luck at Pottery

If you've always been curious about the art of pottery, or you're looking to pick up a new hobby, book into beginner classes at Silky Shapes Studio in Crows Nest! Perfect for complete beginners, the classes include all materials and for only $135 your wallet won't hurt. What's even better, creating your own pottery means all your creations can be displayed at home and put to practical use.

Mosman Art Gallery

Expand your imagination and creativity in the award winning Mosman Art Gallery, a space designed to inspire! Established in 1998, this gallery has seen some pretty impressive exhibits and features collections from Australia's most treasured artworks by Grace Cossington-Smith, Margaret Olley and Tracey Moffatt. With three recognisable collections running the Mosman Art Prize, The Balnaves Gift and Attack, this gallery is one you'll want to explore for hours.

Try a Cooking Class

Consider yourself a professional at-home chef? Or maybe you're in need of expanding your menu. Regardless, booking a class at the Sydney Cooking School in Neutral Bay is a great way to pass the time on a rainy day. Offering classes in beginners, international cuisines, dessert and many more, all your tastebuds will be tantalised! What's even better, everything you cook you get to take home and eat!

Enjoy a Classic Pub Feed

Nothing beats a hearty pub feed when the weather is cold and rainy outside. The Oaks Hotel, one of the Lower North's best food spots, offers a wide range of choices for even the fussiest eater. With three different dining options, Alala's Bar & Grill, The Oaks Bar & Grill and Taffy's Sports Bar you'll have plenty of seating and eating spaces to choose from. Plus, if you visit on a Friday or Saturday evening you can enjoy The Oaks Acoustic Sessions!

Immerse Yourself at the Cinemas

Have a change in scenery! Instead of watching a movie at home, enjoy a cinematic experience at the heritage-listed Hayden Orpheum Picture Palace located in Cremorne. Built in 1935, this famous Picture Palace has viewings of the latest releases as well as timeless classics and lesser known films. The Hayden Orpheum Picture Palace offers an entertaining day out, with its classic decoration and even features a licensed piano bar for those in need of a civilised drink!