Best Bike tracks in the Lower North Shore
Thu, 15 Apr 2021
February 11, 2015
0 comments
Market Comment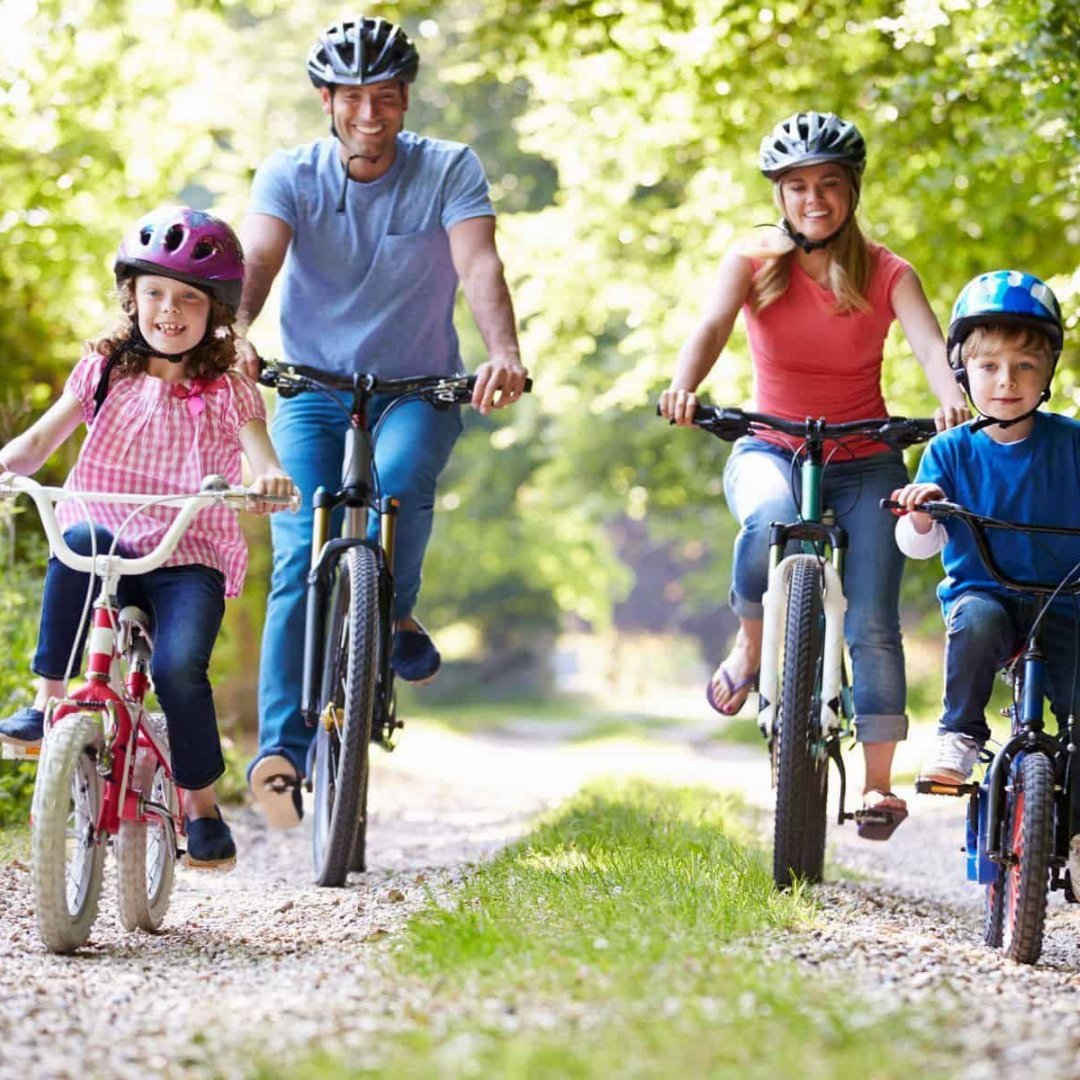 If you've been doing the same old route and you're keen to change it up, here's 4 family friendly bikes tracks in the Lower North Shore to try out this weekend!

Brightmore Reserve, Young St, Cremorne
This fun track is designed as a simulated road system featuring all the elements of a real road, teaching the basic rules of road safety, all whilst still enjoying the glorious views of the park. It gives kids the opportunity to get a feel for sharing the paths with other riders. The track includes stop signs, roundabouts, pedestrian crossings and dual lanes, all which comes with complete with a mini village and a service station. There is a fenced playground in the middle for the kids to enjoy as well. The reserve is easily accessible with lots of open grass area to enjoy a picnic with friends or family.

Blackman Park, Lloyd Rees Dr, Lane Cove West
At Blackman park you'll find a generous shared path that circles the park, providing a paved 1km circuit for bikers. Flat and well-maintained, the track is easy for kids of all ages to enjoy the view whilst riding along the way. Other facilities include, toilet blocks, picnic shelter-tables, BBQ's, tennis courts, skateboard ramp, exercise station, ping pong table and a basketball court.

Clifton Gardens Reserve, Morella Rd, Mosman
Offering a large flat open path and a biking trail from the south end of the beach that leads up into the bush covered headlands, Clifton Gardens offers spectacular views that the whole family + pets can enjoy! This reserve includes an enclosed playground for the kids to enjoy, a sheltered beach to cool off in on a hot day and plenty of open grass space for families to sit and relax.

Bradfield Park, Milson's Point
Located under the Sydney Harbour Bridge, Bradfield park offers great views as well as a great family day out. While there isn't exactly a bike path to follow, there is plenty of open paths to create your own bike trail, like exploring around the harbour, Luna Park, picnic points. For kids that are just starting to learn to bike/scooter there is a large paved area under the bridge, that the kids can use to learn or simply just explore. There is access to amenities (toilets), plenty of cafes nearby to enjoy a nice meal and a nice big playground for the kids to enjoy as well.