4 Benefits of styling your home for sale
Mon, 15 Mar 2021
February 11, 2015
0 comments
Market Comment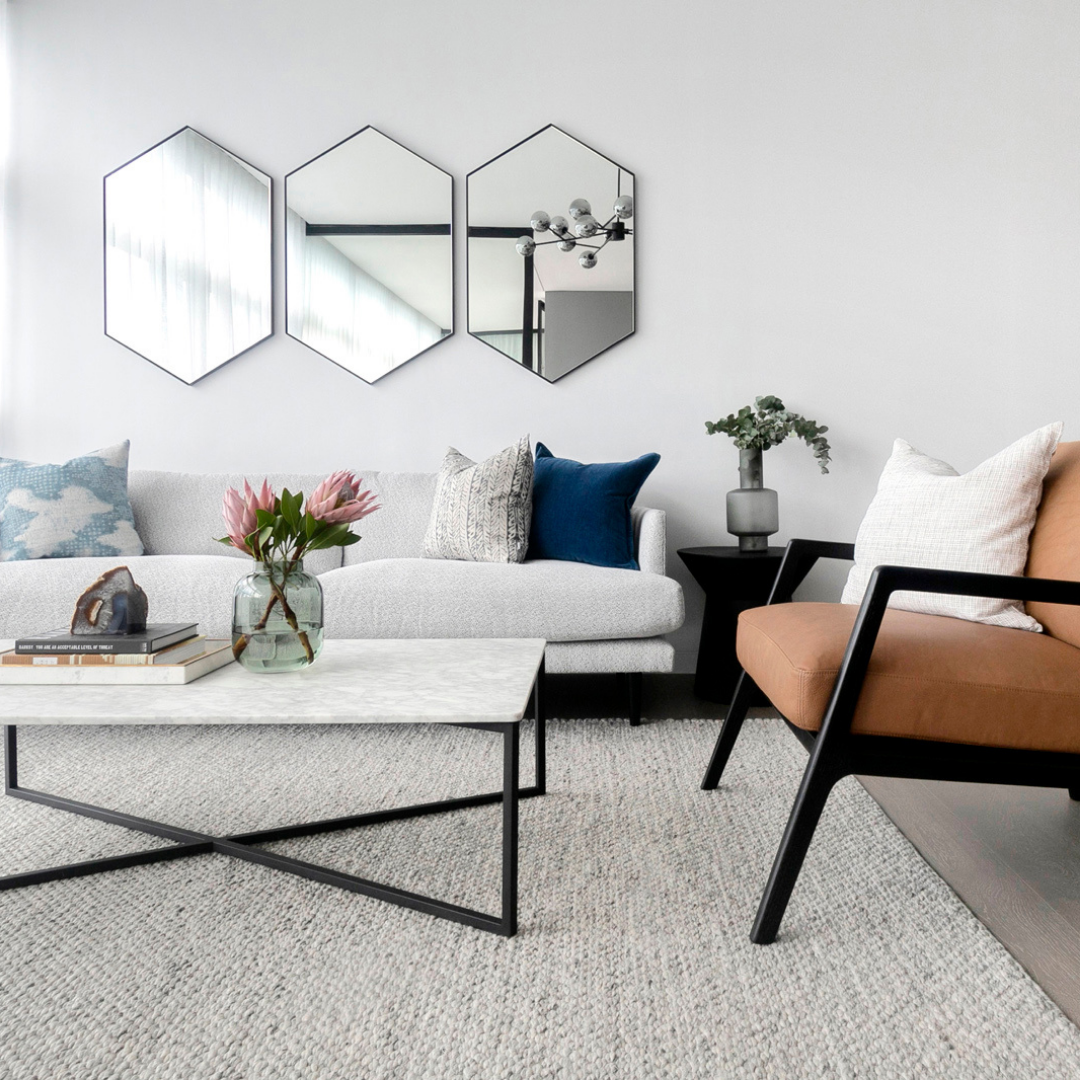 Home styling is rapidly gaining popularity and proven results show just how effective it can be. First impressions are everything as this allows potential buyers to visualise the full value and potential of your home. So, we've listed below 4 benefits of opting for a property stylist when it comes to selling your property.

1. Appeals to target demographic
Industry experts are able to transform your home such as repurposing a room in order to maximise its potential in the eyes of potential buyers. Adding some warmth and character back into a home helps to inspire potential buyers to imagine themselves living in the space, ultimately creating a deeper emotional attachment to the property.

2. Highlights the best features
A property stylist can objectively view a home and identify some of the key features that should be highlighted such as a large window with spectacular views that's currently hidden behind a bookshelf. This is to ensure that potential buyers attention is drawn to the best features and that they see the property in the best light.

3. Maximises your sale price
Property styling plays on the emotions of buyers which can drive the price up if multiple buyers picture themselves living in the space.

4. Ensures your property stands out from the rest
Styling your property can give it that wow-factor that other properties might be lacking, ultimately leaving a lasting impression on prospective buyers.

Reach out today to ask us about styling options when listing your home, we can recommend some wonderful stylists to work with.