Open Home Inspection Etiquette
Wed, 10 Feb 2021
February 11, 2015
0 comments
Market Comment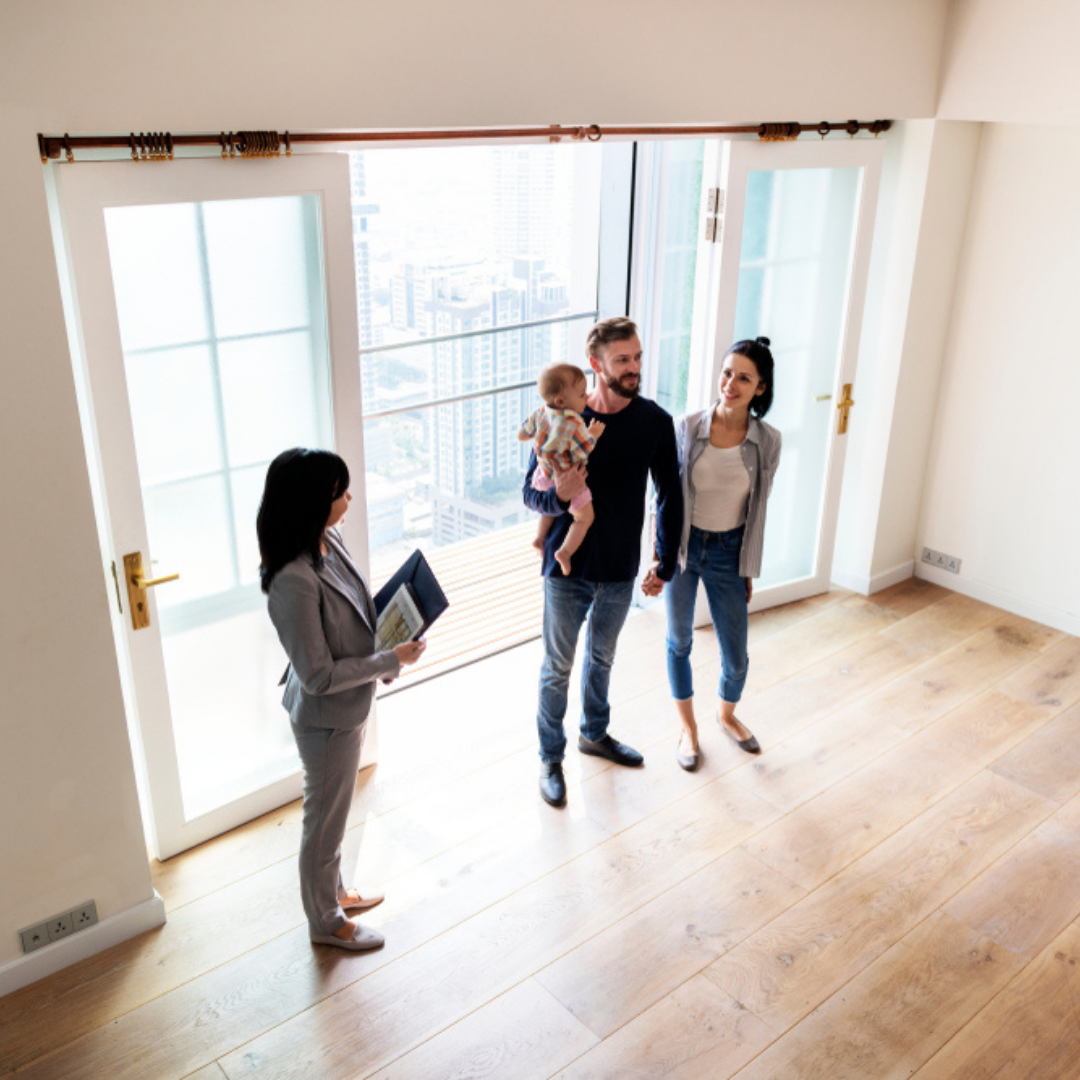 Attending an 'open home' is the first real step in the search to find your dream home. Make sure you know the general rules of visitation to ensure a safe and enjoyable experience for all. What can and cant I do? What's the proper etiquette? And how should you as a potential buyer behave when attending an open house inspection?

What we recommend you shouldn't do:
1. Criticise the property out loud
It's normal to find flaws in any property, however, voicing your concerns out loud is not welcomed. Instead, if you suspect a possible issue, ask the listing agent about it or discuss it privately with your own agent. Consider sending feedback to the agent after your inspection.

2.Snoop
We know you want to look at every nook and cranny of the property you're going to potentially buy but there's a big difference between taking a 'quick look' and just plainly snooping through someone's possessions. Never touch personal belongings and if you need to open robes or cupboards ask the listing agent to assist you.

3. Wear shoes that leave marks or scuffs
Be sure to wipe your feet on the doormat on entry, especially on a rainy day upon entering the property. It may be a request by the tenant or vendor for visitors to remove their shoes before entry.

4. Don't crowd other prospective buyers
It's good etiquette to wait until others have vacated a room before you enter. This gives the prospective buyer time and space to really look, instead of feeling rushed by another buyer who's looking at the same space. The new 'covid' normal requires agents to adhere strictly to government directives which may change from time to time. This may include restricting visitors to one or two persons at a time or you may be asked to wait for your turn.

5. Take photos/videos without permission
Remember, in many cases, the property is owner-occupied or tenanted and is someone's private residence. Before you snap a photo or record a video ask the agent for permission, it is illegal to record footage without permission


What you can do:
1. Introduce yourself
It is a government requirement for all visitors attending a property, be it for a sale or a rental inspection, to scan the QR code for Covid registration purposes. You may also be asked to offer your name and a contact name or email.

2.Ask as many questions as you like!
Some of the common questions we typically get asked include:
- Why are the owners selling?
- How long has the property been on the market?
- Are there any big developments planned nearby?
- Are pets permitted in the property or complex?
- If you are purchasing an apartment you can ask to receive or read a Strata Report for blocks under strata management. This will give you a thorough insight into the property.

The best rule to follow is to act how you would want someone to behave if they were in your own home. Happy house hunting!