School Holiday Fun
Fri, 15 Jan 2021
February 11, 2015
0 comments
Market Comment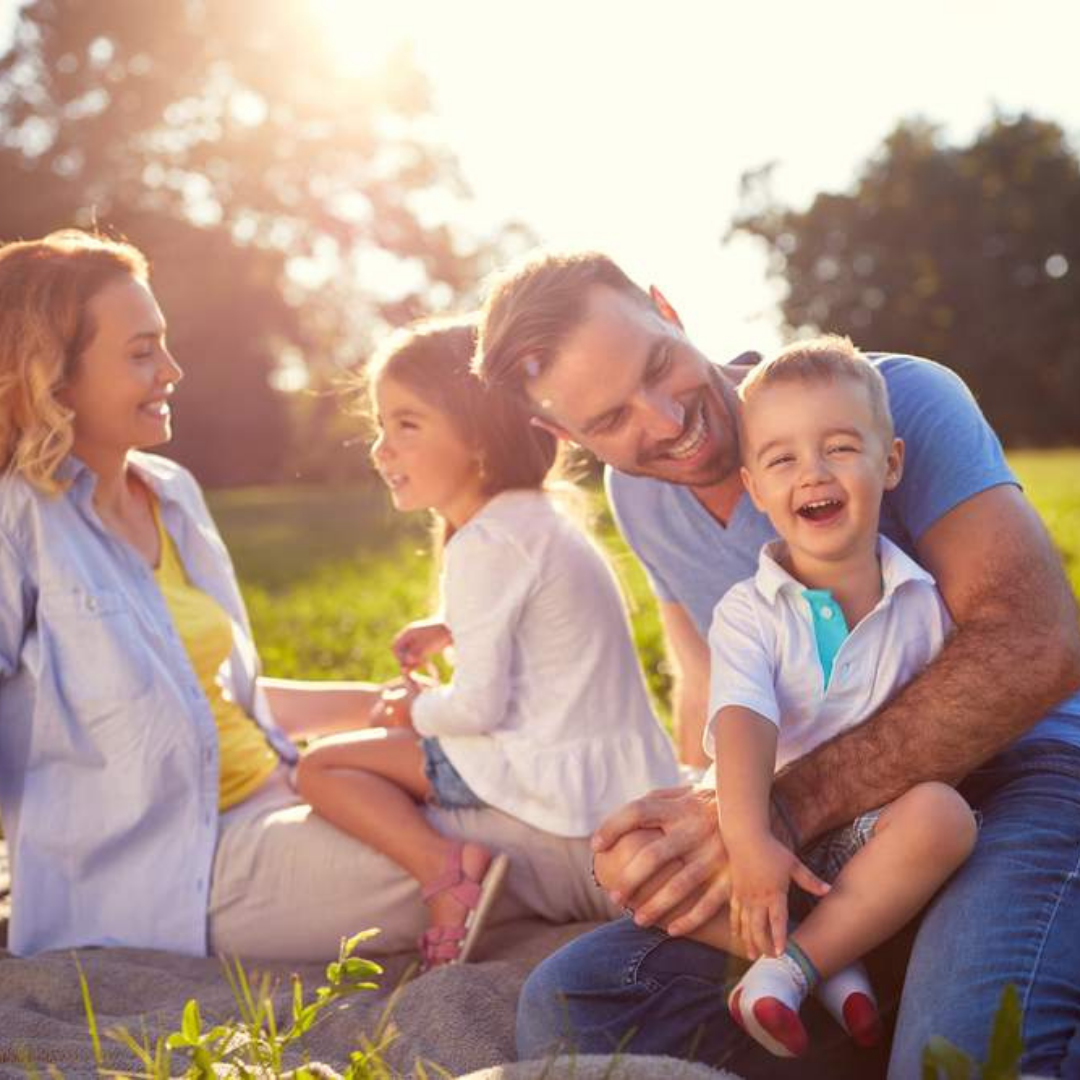 Run out of ideas these school holidays? We've got you covered with these 4 activities to do in the Lower North Shore that will keep the kids in high spirits all day long.





1. Footgolf - Northbridge
Every day at 3pm, Northbridge Golf Club transitions from a regular golf course to a family fun Footgolf course! FootGolf combines elements of football and golf where the objective of the game is to introduce a soccer ball in a series of holes using the least possible number of kicks.

2. Climb Fit – St Leonards
Up for a challenge? Climb Fit is an indoor climbing gym made for vertical adventures with over 160+ different top rope and lead climbing routes which provides variety and challenges for everyone.

3. Hughes Park, Lane Cove
This park truly offers a unique play equipment for children of all ages making it the perfect place to burn off any pent-up energy. Some of the fun and exciting things you'll come across at Hughes Park include:
Rock climbing wall
Bridges
Fireman's pole
Tunnels
Swings
Trains
Slides
Rope ladders
4. Hayden Orpheum – Cremorne
Escaping to an air-conditioned cinema in summer for a couple of hours is the perfect thing to do with kids! Step back in time at Hayden Orpheum an historic art-deco cinema built in 1935 and watch the latest releases! The kids will LOVE the old-school Candy Bar.