Must have Home Features when downsizing
Fri, 15 Jan 2021
February 11, 2015
0 comments
Market Comment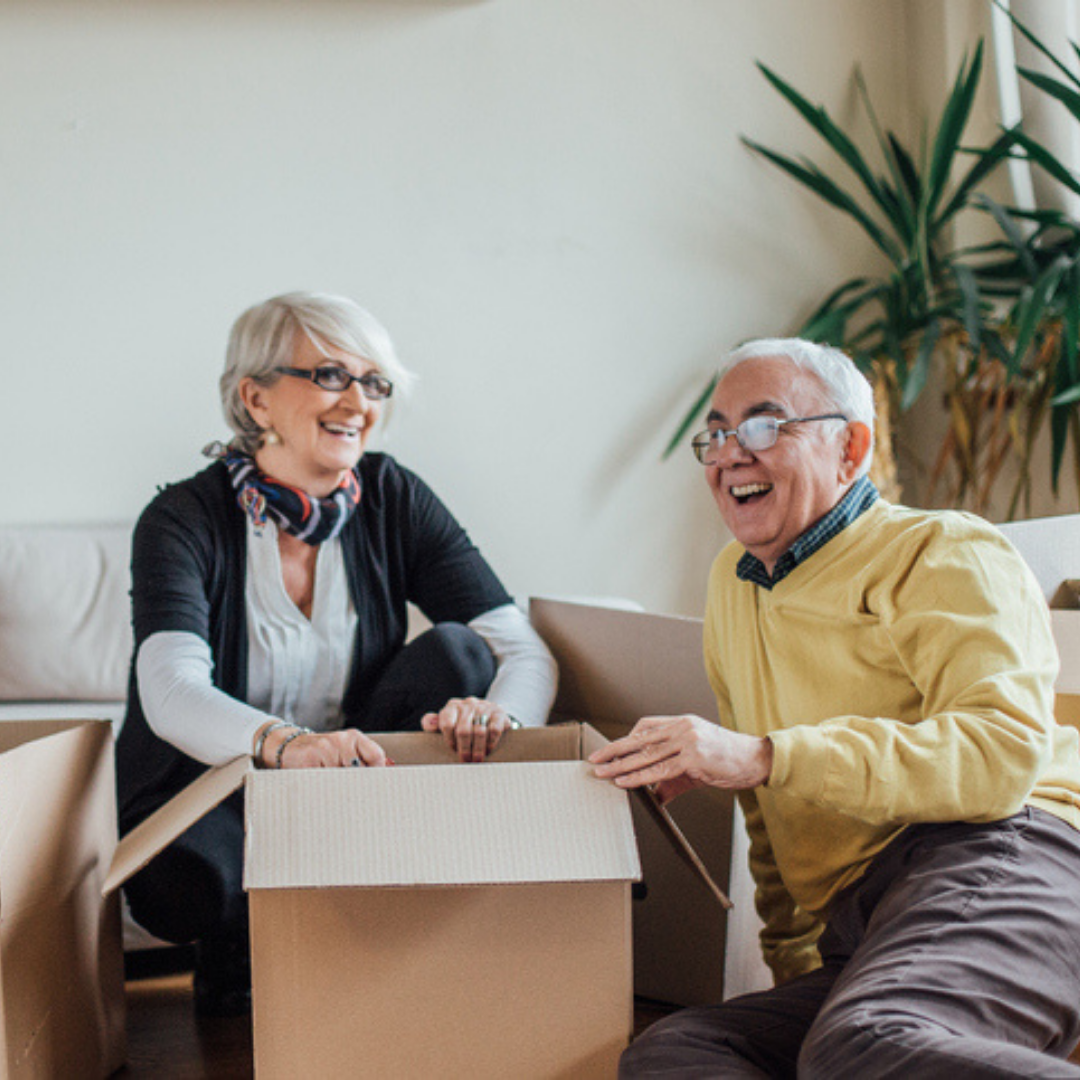 Whether you're an empty nester, retired or just looking to find an easier home to maintain, downsizing could be the ideal move for you. There is a plethora of benefits associated with downsizing such as saving your time, money and energy. To make it even easier we've wrapped the top 5 things to consider when making the move into a smaller home!

1. Your storage needs

Transitioning into a smaller home evidently comes with less space to store your belongings so it's important to think about what your storage needs are.

Tip- Consider donating or selling items/furniture you haven't used in the last couple of years to maximise space.

2. Low maintenance

Downsizing is all about increasing convenience and reducing maintenance so it's essential you choose a property that can allow you to achieve this. Choosing a single level home and/or a home with a smaller garden will future proof your life, making it suitable to fit for your needs at different stages of life.

3. Plenty of light

Lighting is everything when it comes to making your home seem larger than it is, ideally look for a North facing property which is especially beneficial in Winter when you need it!

4. Proximity to shops/public transport/amenities

The ideal downsizing property is within walking distance to everything you need such as grocery stores, public transportation, medical facilities, shops and entertainment.

5. Multipurpose rooms

Consider an extra room that can double as a part-time study, reading room or bedroom when friends, guests, children, and grandchildren visit.

Whether you're seeking solutions for yourself or your aging relatives, get in touch today.