How to Find the Right Neighbourhood to Call Home
Mon, 14 Dec 2020
February 11, 2015
0 comments
Market Comment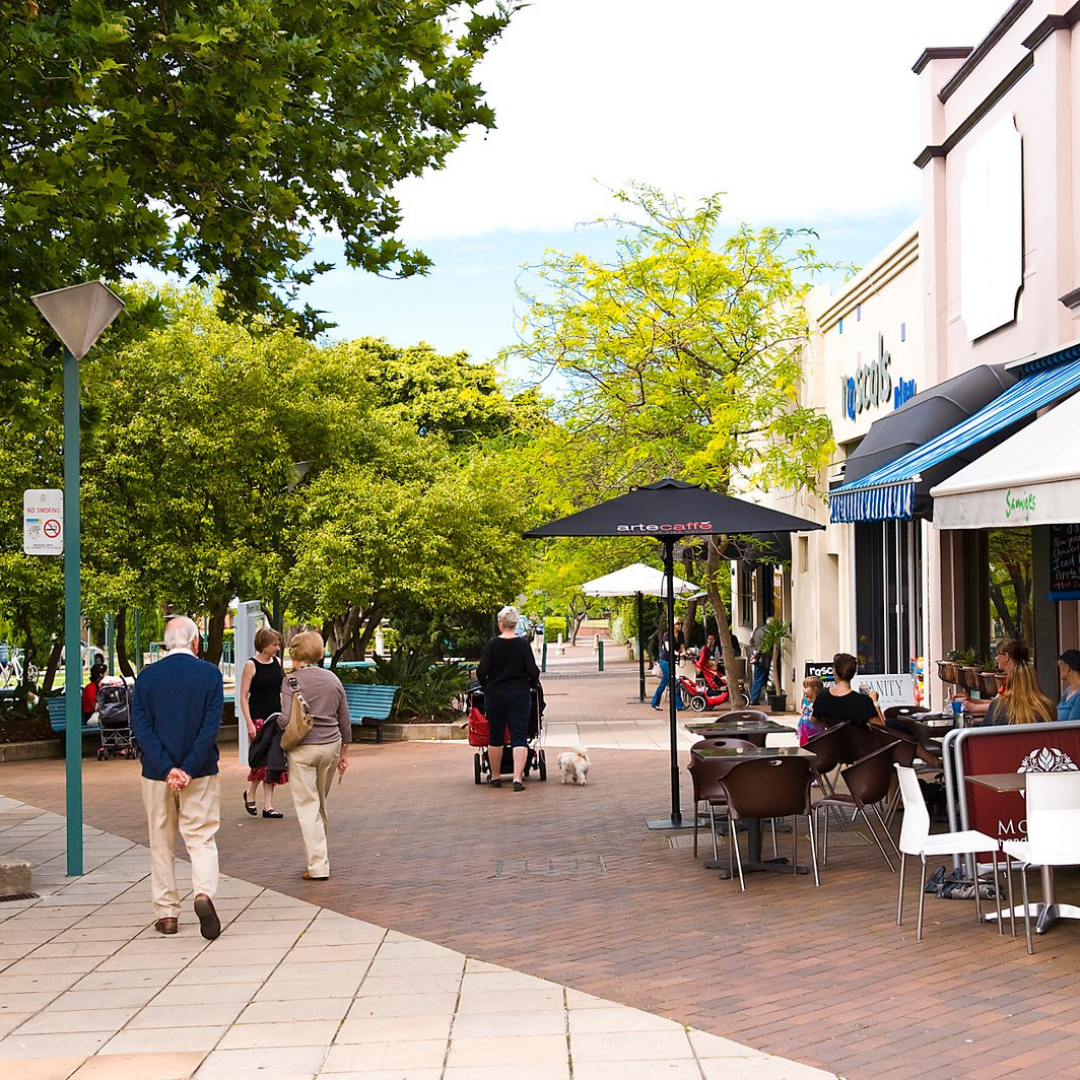 To find the perfect house, you must find the perfect neighbourhood! How can you ensure your future home is in the right area for you? We have listed common criteria to help decide if your potential home is in the perfect neighbourhood for you:

1. Great Walkability

What is the walking distance to public transport, restaurants, shops, schools, parks and retail? Depending on your interests, having amenities close-by that are easy to get to on foot can be a big plus when picking a neighbourhood. Sidewalks are also an important aspect to look out for in your new neighbourhood as they provide a level of safety and make pushing a stroller – if you have small children a much easier task.

2. Schools & Child Friendliness

Whether you have children or plan to in the future the choice of schools in the area should be a top priority! We all want the best education for our kids so comprehensive research on a school district should be something you pay attention to. Catchments zones are available to view online from the Department of Education and often mentioned in listings.

Schools will also have a direct influence on the value of your home which is an important insight to think about when it comes to your home's potential resale value, some data suggests certain schools can have a positive effect on house prices.

3. Level of Safety

The look of a neighbourhood will give you a large indication on how safe it may be. What safety measures have been put in place? Are there sufficient footpaths, traffic signs, crossings and streetlights?

4. Recreational facilities

When inspecting a new neighbourhood you will want to ensure there are good recreational facilities around. These may include parks, walking paths, a local swimming pool or sports clubs. You will ideally want to find an area to fit your and your family's recreational needs and caters for your favourite leisure activities.

5. Commute Time

If you need to commute to work every day, distance matters. If you rely on public transport, it's also important to note whether the neighbourhood you are inspecting is in close proximity to transport services. Take the time to check local transport times and routes to ensure it connects well with your commuting needs.

Purchasing a home in a new neighbourhood can be scary and it is usually a long-term commitment, so doing your due diligence will make your time there more enjoyable and likely improve your resale value too!