What to Look for in a Final Walkthrough
Thu, 15 Oct 2020
February 11, 2015
0 comments
Market Comment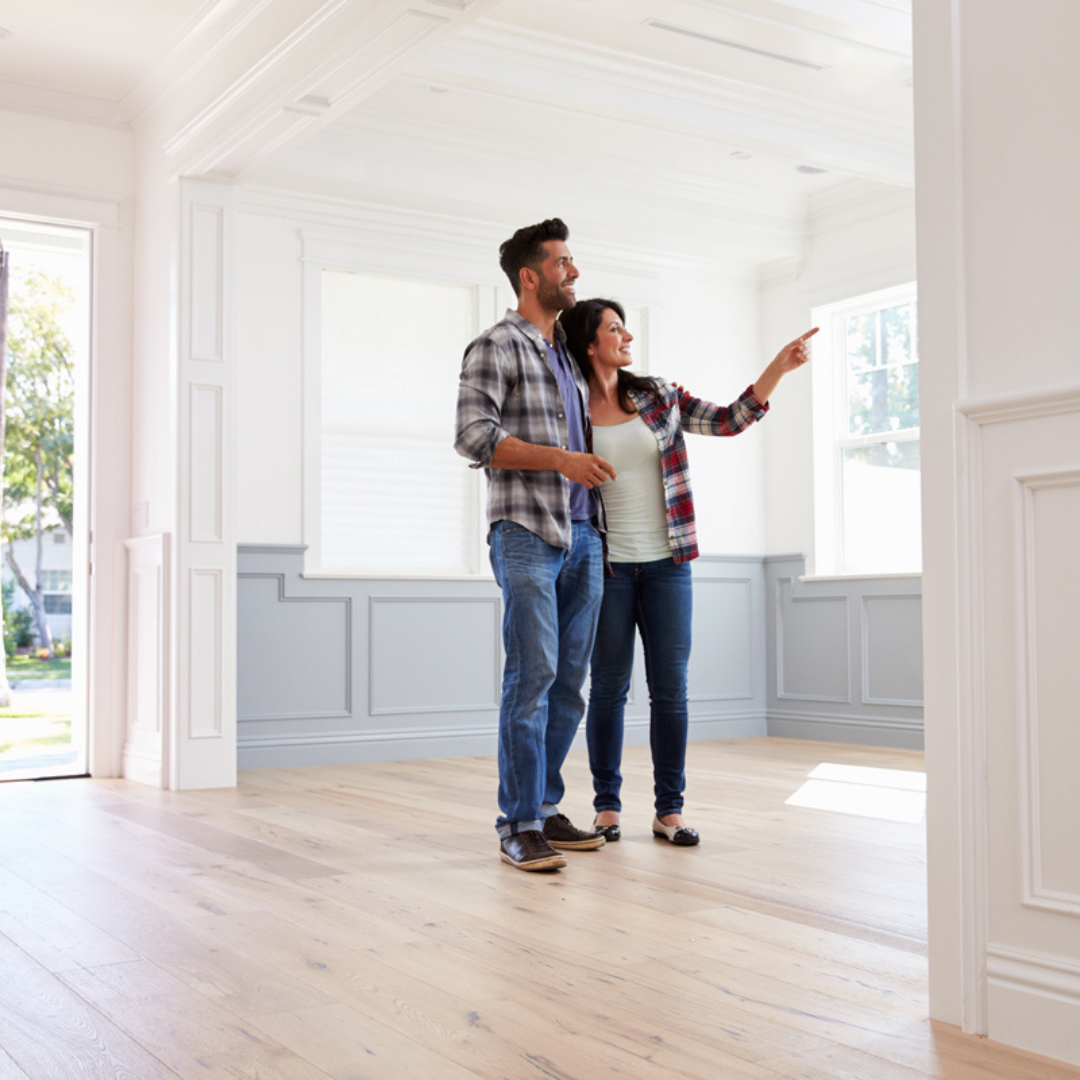 The 'settlement inspection' is one of the most crucial tasks to be conducted before your purchase is completed. It is your last opportunity to review the property to ensure you are completely satisfied. It is the chance to review the property one last time and ensure you are completely satisfied with its condition in which you agreed to buy it. The final walkthrough will help to check any remaining, or unresolved concerns with the property and help ensure all crucial details aren't overlooked and that there will be no new surprises on moving in day.

Top help we've provided an easy go-to checklist to follow on your next final walkthrough:

1. Check electrical systems
Check electrical systems by turning lights on and off, checking the circuits and looking at all outlet plate covers to ensure sure they're free of damage. Missing this crucial step may lead to a deeper problem with electrical wiring that you'll definitely want to sort out before closing.

2. Check water features and test appliances
Test all water attributes including bathrooms, toilets, showers, kitchen sinks etc. Pay careful attention to ensure both hot and cold water works and if there any signs of mould or water damage. Furthermore, it is important to inspect areas under the sink, near the dishwasher and the refrigerator, and to turn on and off all the appliances to verify they work adequately.

3. Open and close all doors
Upon setting foot in each room of the house, ensuring all doors, windows, locks, and latches are practical. The last thing you need after moving in is noticing your valuables are not secure due to a broken window or lock. You'll also need to note if any window screens are missing, or if any of the windows are broken or stick when opening which can be a potential fire hazard.

4. Inspect ceilings, walls, and floors
Damage can occur during the moving process or revealed after the seller moves out so its important to look out and note any scratches on the floor, nail holes, or brackets on the walls, stains, water damage, or mould that needs to be addressed with the seller.

5. Watch out for any pests
In addition to checking the floors of your potential new home, also keep an eye out for any cracked wooden beams as this can introduce termites or bugs into your home and could be a sign of infestation.

6. Check the exterior of the home
It is commonly easy to forget to check the exterior of your home. Make sure to walk around the circumference of the home to ensure everything is spick and span. This includes gutters, landscape, shrubs, and roofing.

Now that you've done your own review, never underestimate a professional once over before signing on the dotted line!