3 Fun ways to decorate your home for Halloween
Thu, 15 Oct 2020
February 11, 2015
0 comments
Market Comment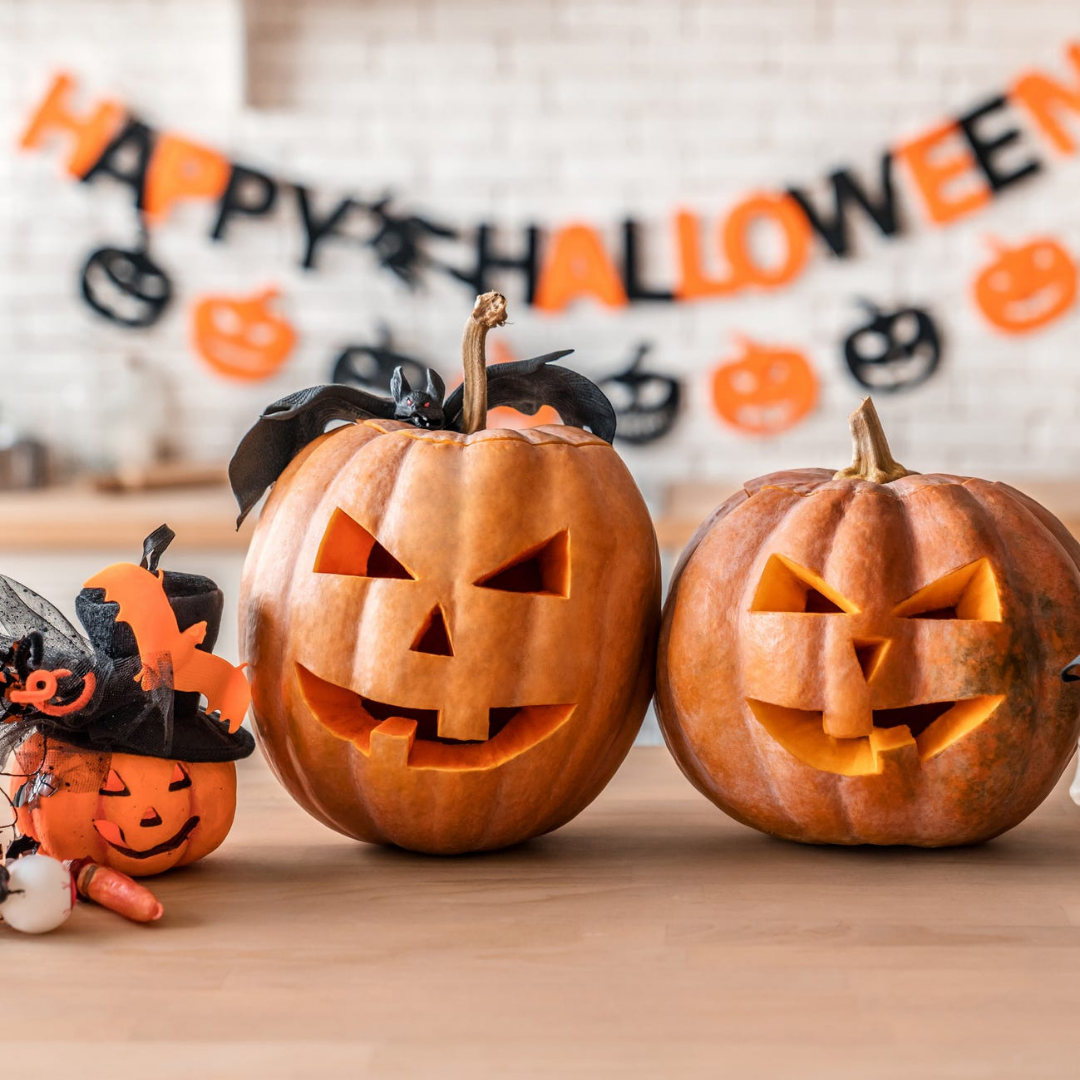 Don't miss out on being a part of the fun of Halloween. Here are some simple ideas that can take your home go from not- so spooky to Spooktacular!

1. Create a Monster Door for the Front of Your Home
An easy, yet effective way to get your house looking spooky this Halloween, is to create a monster door. This fun feature can be created using very simple tools such as streamers and paper plates. Some effortless fun for you and your family.


2. Decorate Your Home to the MAX!
Making sure that no window, door, or wall goes undecorated this Halloween will create a fun crafting day for you and your family. A fun craft idea is to create cut-outs and place them all over your home, whether you choose ghosts, bats, spiders, or broomsticks, these cut-outs will create a festive effect and some extra fun for your kids.


3. Dangle Spooky Essentials From Your Tree's and Fences
Utilize trees and fences out the front of your home, by hanging spider webs, rubber snakes, fairy lights, spiders, bats, ghosts, pumpkins, aliens, skulls, skeletons and anything else you can think of that may be eerie.

Be sure to tag us on Facebook & Instagram if you create spooktacular look, we'd love to share it!