2020 Spring home decor trends
Wed, 16 Sep 2020
February 11, 2015
0 comments
Market Comment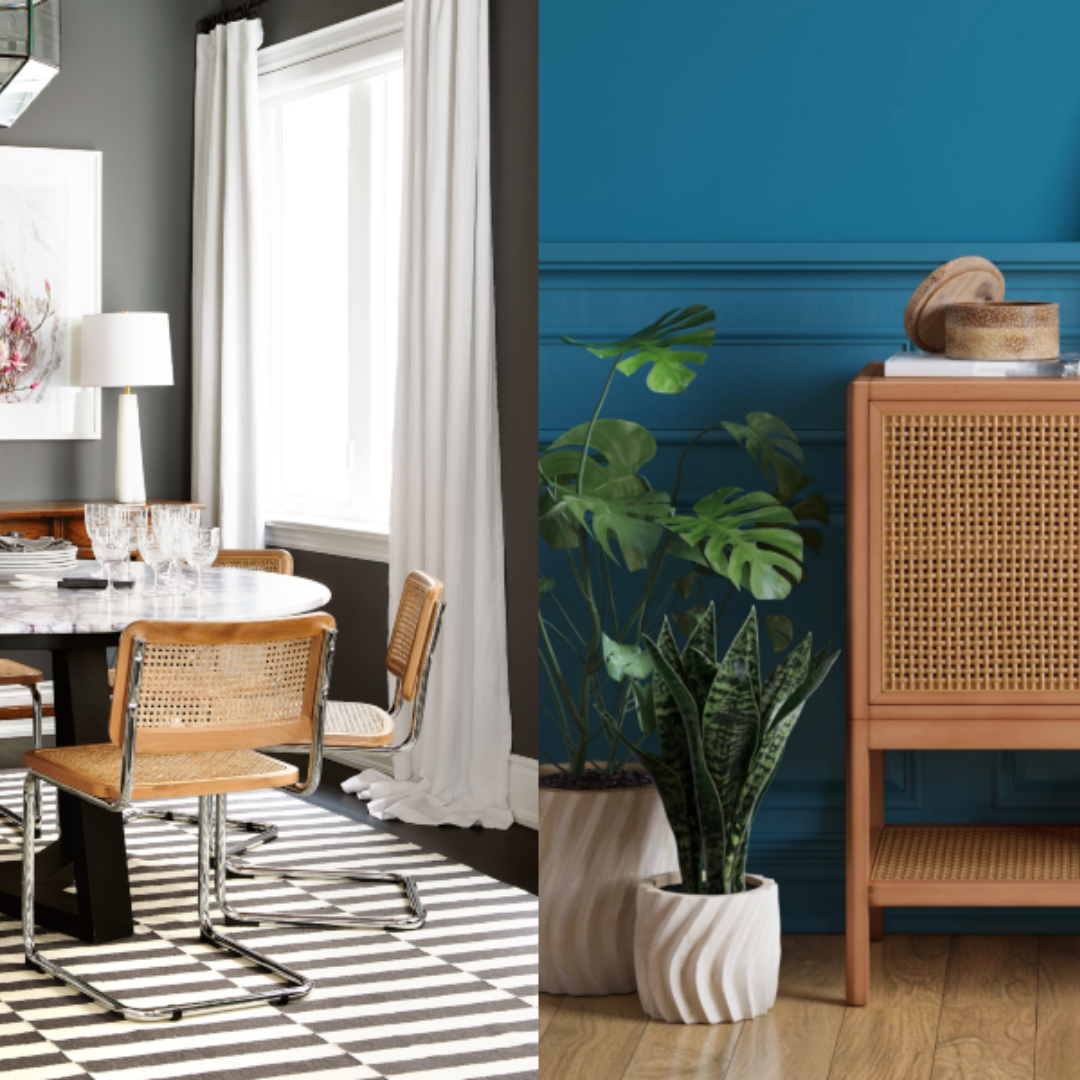 It's that time of year already. There's no escaping home decor trends, whether you swear by them or feel totally unaffected, from the latest colour trends to furniture choices, we've listed the top 2020 Spring home décor trends you may want to jump onto!

Blue hues
The 2020 Pantone colour of the year is 'Classic Blue' (a navy shade), so you should start to see more colour injected in homes this spring as it's becoming the new neutral! Dare to try it in your kitchen, bathroom or if you don't want to commit it to a large space, try to use it in smaller rooms such as the laundry room.

Mural wallpaper
Wallpaper is a (relatively) simple and inexpensive way to update your home, so if you're looking to incorporate texture into your interiors, wallpaper is a great option! This spring, mural wallpapers are having a moment from fun abstract murals, to nature and even architectural themes this trend will make a great addition to your home, adding an instant WOW factor.

Curved sofas
There's been a shift from structured formal sofas to more relaxed, curvaceous shapes that are '60s and '70s throwbacks with a modern twist. Curved sofa shapes can often feel cosier than angular designs as its curves are perfect for stretching out and relaxing with family and friends.

Rattan and Wicker Furniture
This trend embraces natural wood, texture and the imperfect sculptural forms of rattan and wicker. Rattan furniture is particularly versatile as it usually fits into a wide range of homes and styles.

Indoor plants
Sustainability is at the forefront of our minds, and it will only continue to escalate as the years roll by. There's no doubt we all love plants, especially indoor plants but this Spring the new 'it" plants include cacti, olive trees and long leaf figs!