4 Easy ways to improve your property's street appeal.
Mon, 17 Aug 2020
February 11, 2015
0 comments
Market Comment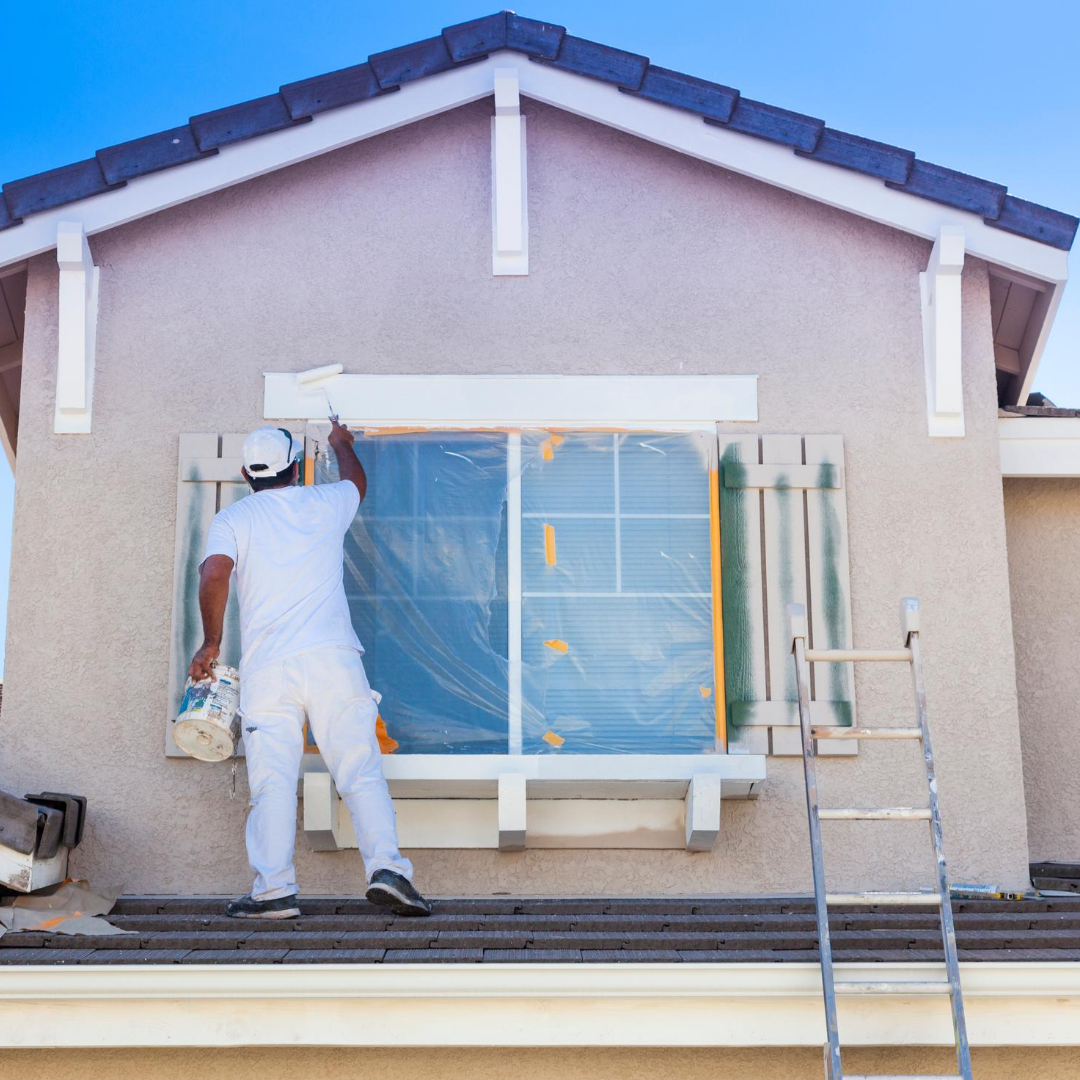 Your property's street appeal can ultimately make or break a potential sale as it is the very first thing prospective buyers see. If your exterior is unappealing then potential buyers may not be intrigued to view the rest of the property based on the assumption the exterior reflects the interior.

So, whether you're a homeowner who just wants to spruce up your property or are looking to maximise your potential selling price, here's 4 easy ways to improve the street appeal of your home.

1. Fresh coat of paint

Outdated colours, paint that's peeling off or paint that's faded and dirty, will not showcase your property in it's best light. Ensuring your exterior looks fresh and clean, with a new coat of paint will do a tremendous amount for your street appeal.

2. Make an entrance!

Make a statement with your front door and add a WOW factor, offering a taste of what's to come inside. Does it need a repaint or can it be enhanced by a bold new door knocker or door handle?

3. Invest in landscaping

Homeowners see their outside space as essentially another room in the home and nothing says 'a well-loved home' more than a beautifully manicured, lush, green lawn and garden. A good place to start is by trimming back any overgrown foliage and clearing out the weeds.

4. Keep eyesores concealed

If your property doesn't look well maintained, then potential buyers will worry additional money and time will need to be spent in order to make this property their dream home. Make sure items such as garbage bins and air conditioning units are well hidden, so buyers are not instantly turned off.