5 questions to ask a selling agent to help secure an investment property!
Tue, 14 Jul 2020
February 11, 2015
0 comments
Market Comment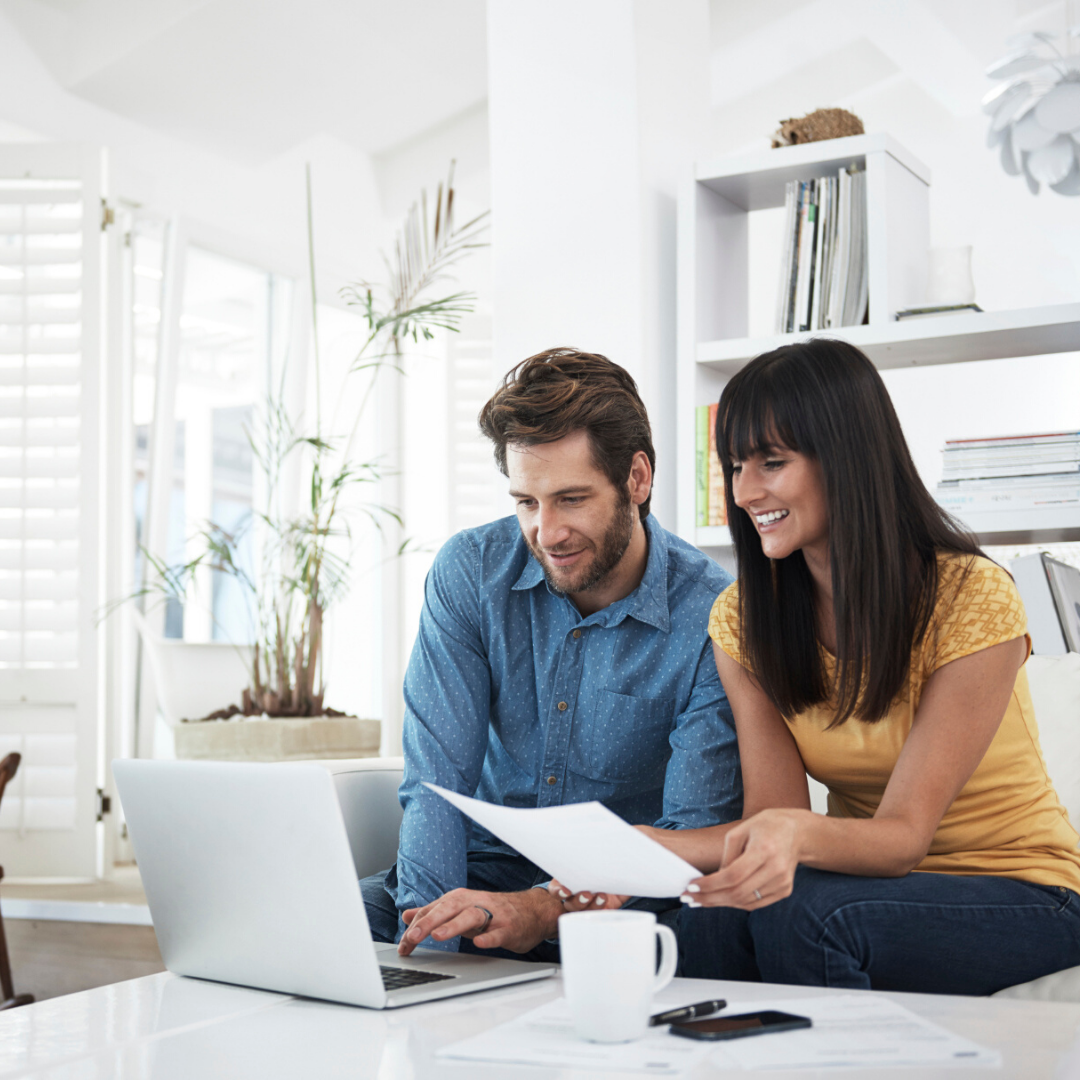 Asking the right questions can make all the difference when trying to secure an investment property so we've compiled a list of the top 6 questions you should ask a selling agent!

1. How many days has the property been on the market?

This information generally reveals if the asking price is correctly matched the current state of the property market or if there is any underlying faults or defects. Alongside this question you should request a property sales report which will allow you to see what similar properties have sold for in the area. Armed with this knowledge means you will have greater negotiating power when it comes to making a final offer.

2. How many contracts have been handed out?

This is a great way to suss out your competition and reveals how many serious offers are on the line. This additionally indicates whether other potential buyers find real value in the property.

3. Have any pest/building inspections been carried out in the last 6 months?

No one wants any nasty surprises to pop up after they've signed on the dotted line, so you should always request a copy of the building inspection report to know exactly what you are buying or better still get an independent inspection carried out.

4. Are the sellers after 'price' or 'terms'?

On occasion, often the seller is happy to accept a lower figure if the buyer is open to making their contract conditions more flexible. You may not be the highest offer but if you could accommodate a shortened or extended settlement in favour of the seller's needs this could work in your favour.

5. What is included in the sale?

Determining upfront what's included and what isn't could save you hundreds of dollars in the long run. Items such as white goods, fixtures, or fittings are key items you should consider asking about!

At Croll Real Estate, our agents have decades of experience and extensive knowledge about the market. No matter what your needs are, we can help you buy the right property at the right price. Reach out today on 02 9908 7777 or reception@croll.com.au to get started!