5 Value Adding home DIY's you can do this month!
Tue, 5 May 2020
February 11, 2015
0 comments
Market Comment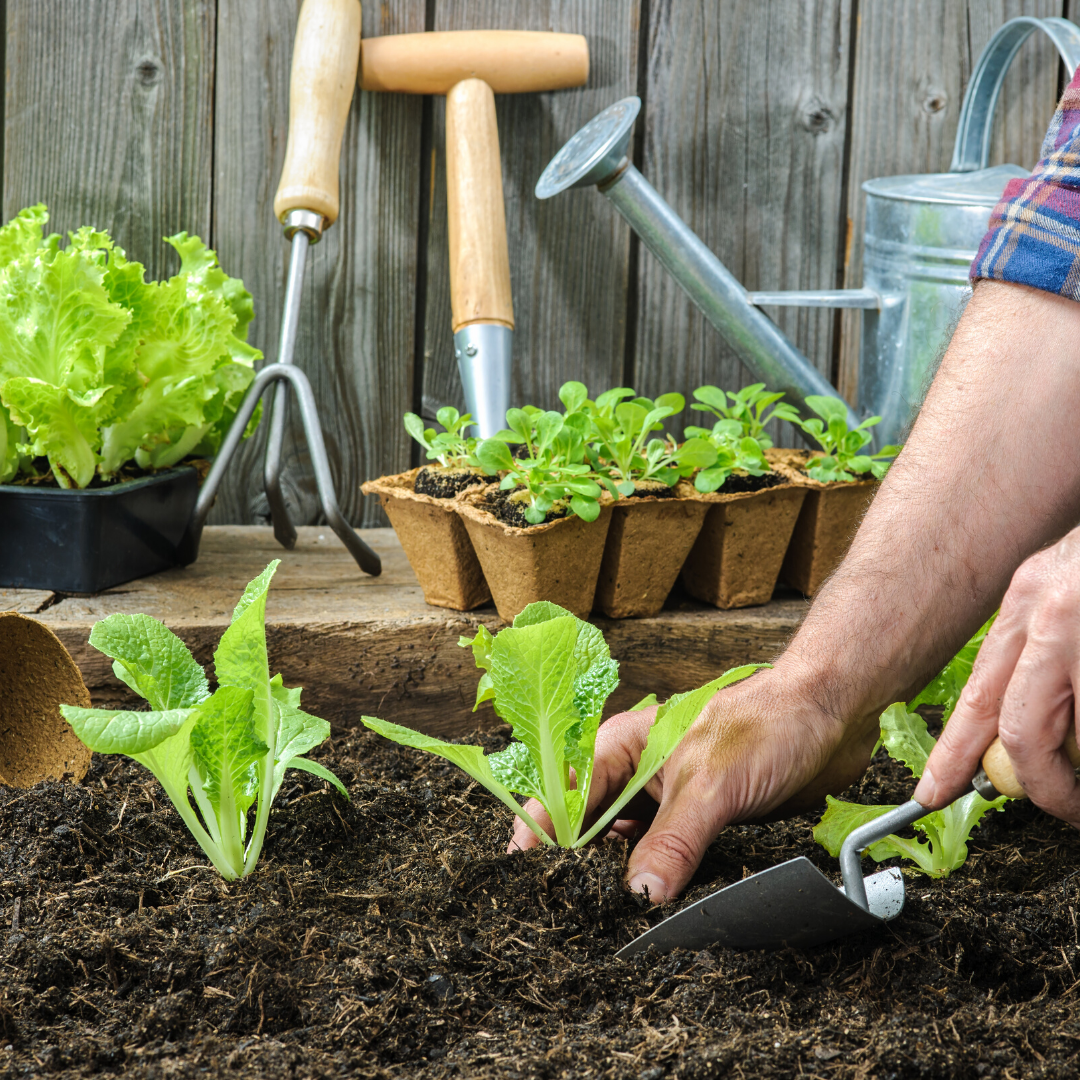 With most of us spending most of our time at home these days, why not use this time wisely and get started on those DIY project's you've been putting off. Here are our top 5 value-adding home DIY jobs, that we think will help you out in the long run.

1. Refresh with paint

This is one of the easiest ways to add value to your home. All those rooms that are looking a little bit worse for wear, can instantly come back to life with a fresh coat of paint, making them look brighter and much more inviting. Consider keeping the colour scheme neutral to appeal to the mass market.

2. Plant a vegetable garden

Anyone who has the space should take the opportunity to create their very own herb or vegetable garden! To the right buyer, a flourishing vegetable garden can add significant value to your home. There's absolutely nothing quite like fresh veggies, especially if you grow them yourself

3. Upgrade your door handles and/or hardware

Updating your handles and/or hardware can instantly modernise any home as it gives the impression of a refreshed space without significant investment.

4. Power wash your home

Get rid of that built up dirt and debris sitting on the exterior of your home with a power wash. First impressions matter so you want your home to be shown in its best light the moment potential buyers arrive.

5. Regrout your shower tiles

Nothing shows the wear of a home more than dirty or discoloured tile and grout. Grouting tiles is a quick and easy project that can make tiled walls look and feel brand new.

We hope these DIY jobs will keep you busy over this period, stay safe and healthy!