Supporting our local cafes & Restaurants!
Tue, 14 Apr 2020
February 11, 2015
0 comments
Market Comment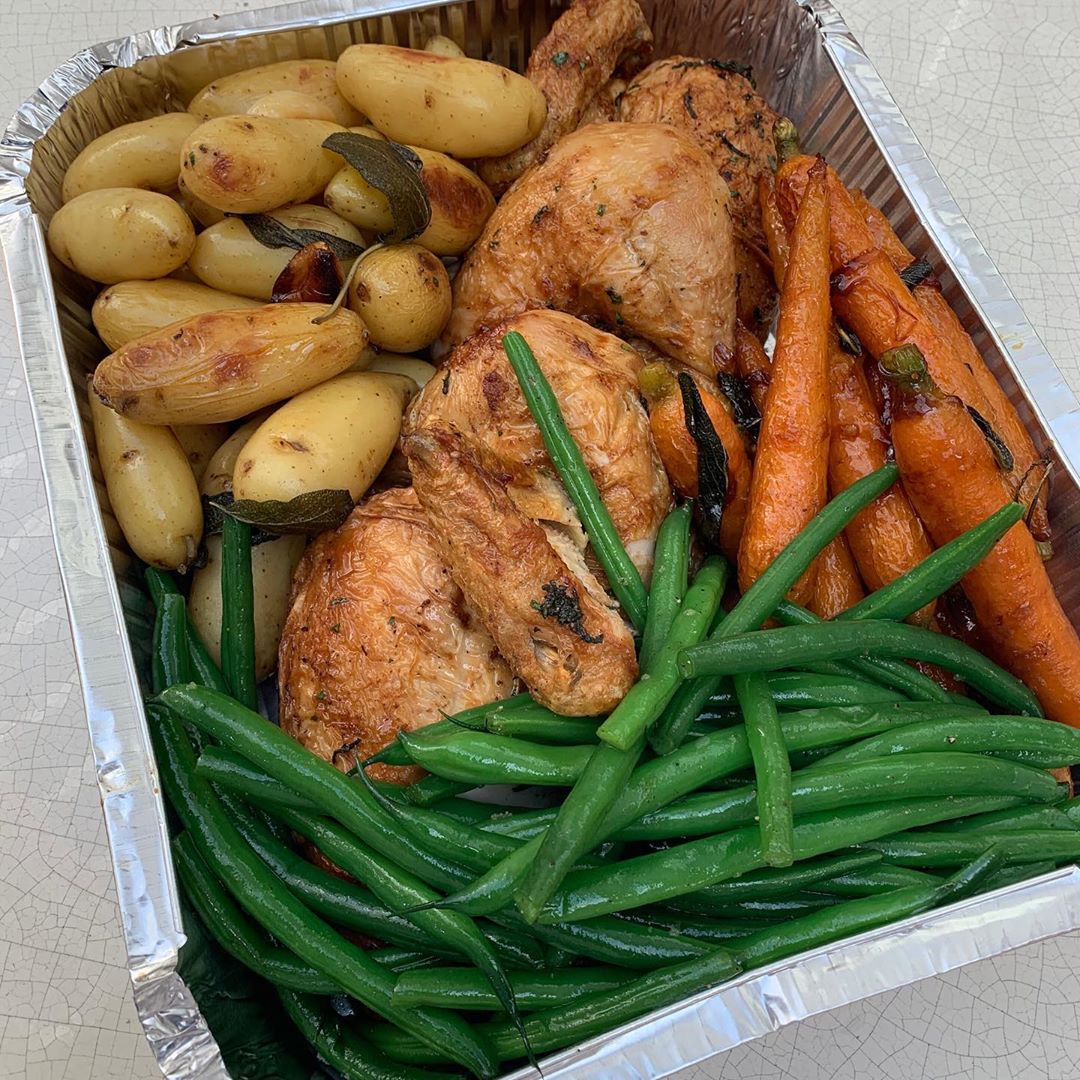 What's on today's menu? Why not give yourself a break and treat yourself to a takeaway, supporting our local businesses who are trying their best to stay afloat, in these tough times! From fine dining to the classics we wanted to share with you our top 4 favourite takeaway options in Neutral Bay and surrounds, that are too irresistible not to try!

1. The Lounge Neutral Bay
Established in 2013, the Lounge is one of Neutral Bay's longest-serving cafes, with a passion for hospitality. Owner Jay believes that their customers deserve to be treated as friends and family. Their mission is to make your day better from the start, day after day with their amazing food made in house! They're currently open for takeaway and offering FREE delivery for seniors over 70.

2. Pasture of Balmoral
Explore your current favourites or try their new family meal options using their new online ordering and delivery straight to your door service. Pasture of Balmoral, have a deep respect for the farmers, fishermen, food artisans and growers who work tirelessly to produce the food they serve and enjoy.

3. Bathers Pavilion
The much-loved Bathers' Pavilion is still open for business thanks to Serge and the team who have done a great job in keeping it running! The Bathers' at Home menu is available for pick up or delivery 12pm - 7pm and the Kiosk is open from 7am to 3pm for take away, now also stocking pantry essentials like olive oil and wine.

4. Chargrill Charlies
You can't go wrong with a classic chicken and chips feast, perfect for the whole family! They are also offering FREE dinners daily from 7:45 pm-8 pm for those who are in need.