Great autumn walks on the North shore
Mon, 16 Mar 2020
February 11, 2015
0 comments
Market Comment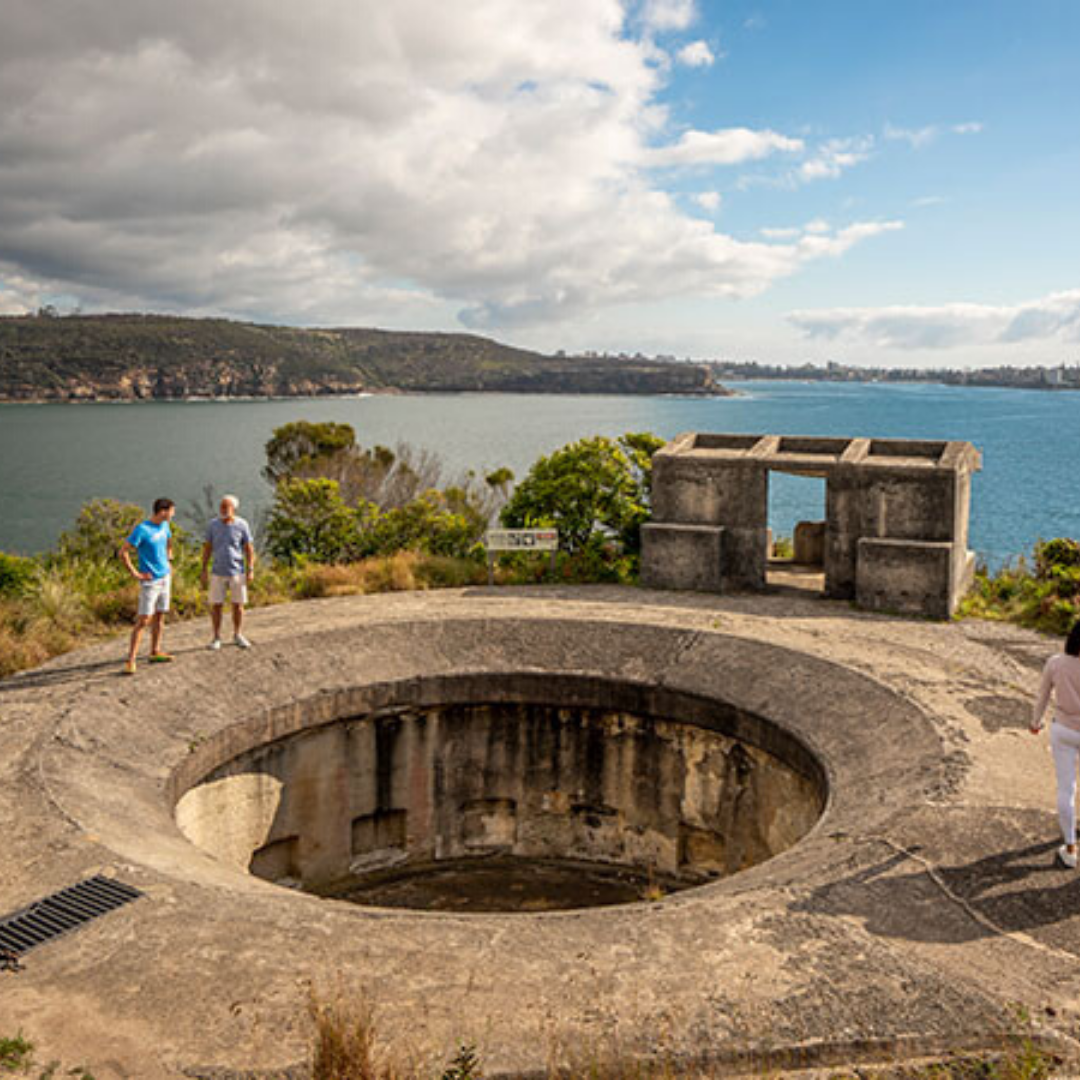 With the weather getting cooler, now is the perfect time to get out and about in the lower north shore. So, here are four great Autumn walks that are well worth the visit, while they're in their full glory.

Bradley's Head to Chowder Bay
This walk is relatively short, exploring the picturesque views of Sydney Harbour. The stunning views continue throughout the bush trail, as you embrace the bushland and bays along the way. As you reach the end of the walk at Clifton Garden you'll be met with a kiosk and play equipment for the kids.

Cremorne Point Circuit Walk
Take in the fantastic harbour views, beautiful gardens and the lighthouse on the foreshore tracks of Cremorne Reserve. This circuit walk officially starts and ends at the Cremorne Point Wharf, followed by Robertson's Lighthouse, then past the picturesque gardens and impressive old mansions, before reaching Mosman's Bay.

Kirribilli to Lavender Bay
Although it's one of the shortest walks you'll come across, it's definitely one of the most picturesque. Highlights and landmarks along this easy walking track include Bradfield Park, Luna Park, North Sydney Olympic Pool and Wendy's Secret Garden. Once you reach the end of the track, relax and unwind at Lavender Bay and take in the breathtaking blue hues of the water.

Middle Head
Set in the Sydney Harbour National Park, Middle head is a spectacular lookout spot with panoramic views extending out to the Eastern Suburbs, Middle harbour and Manly. This is a great place to explore more of Middle Head's military heritage, where you'll find forts, barracks, tunnels and views over the Sydney Harbour.