The key things millennial buyers are looking for in 2020!
Mon, 16 Mar 2020
February 11, 2015
0 comments
Market Comment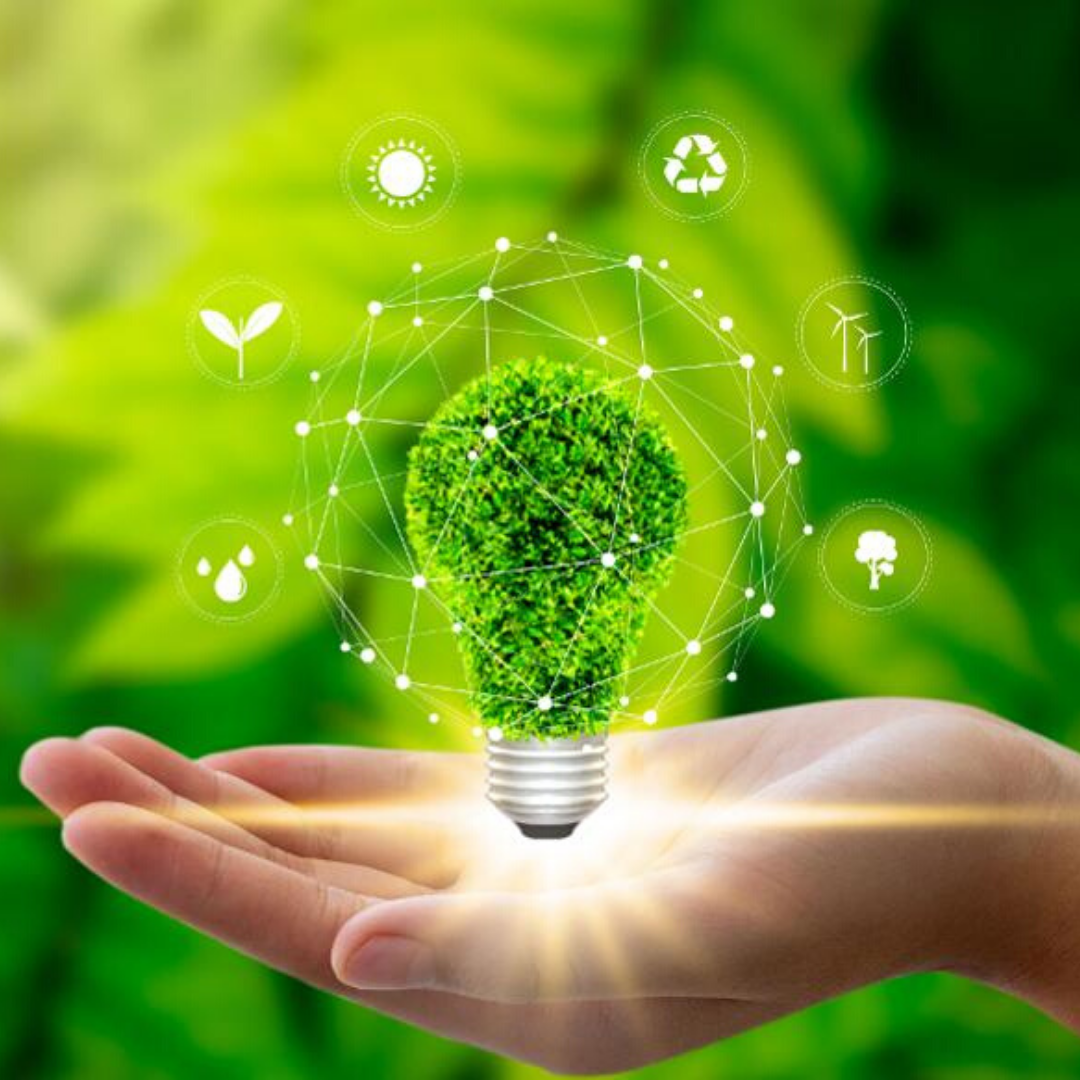 With millennials expected to out number Baby Boomers in 2020, they're a market segment you can't ignore when preparing your home for sale. 2020 is looking to become a prosperous year for first-home buyers, as the First Home Loan Deposit Scheme is expected to drive an increase in competition in the first home buyer sector. Some of the key things we've noticed on our millennial client 'wish lists' in 2020 when buying a home include:

Sustainability
Sustainability is at the forefront of millennial buyers decision making as they are a socially conscious generation. Whether it's energy-efficient appliances or smart climate control these types of features will strongly appeal to millennial home and apartment buyers.

Home office space
The number of people who work remotely continues to grow each year. As a result, we've seen an increase in demand for properties that have a room or nook, designated as a home office.

Low maintenance
Presentation is key! With the rise of online inspections first impressions are more important than ever. Millennials with busy lifestyles aren't interested in renovations and/or alterations, they'd much rather buy a property that's all done up and presentable, with little to no maintenance.

While these features can entice younger buyers, top priorities for most millennials are the same as any other generation: they want an affordable home in good condition, in a convenient location.

Looking to sell your home in 2020? Waste no time and get in touch today with the Croll team.