5 ways to make your outdoor area perfect for entertaining
Tue, 18 Feb 2020
February 11, 2015
0 comments
Market Comment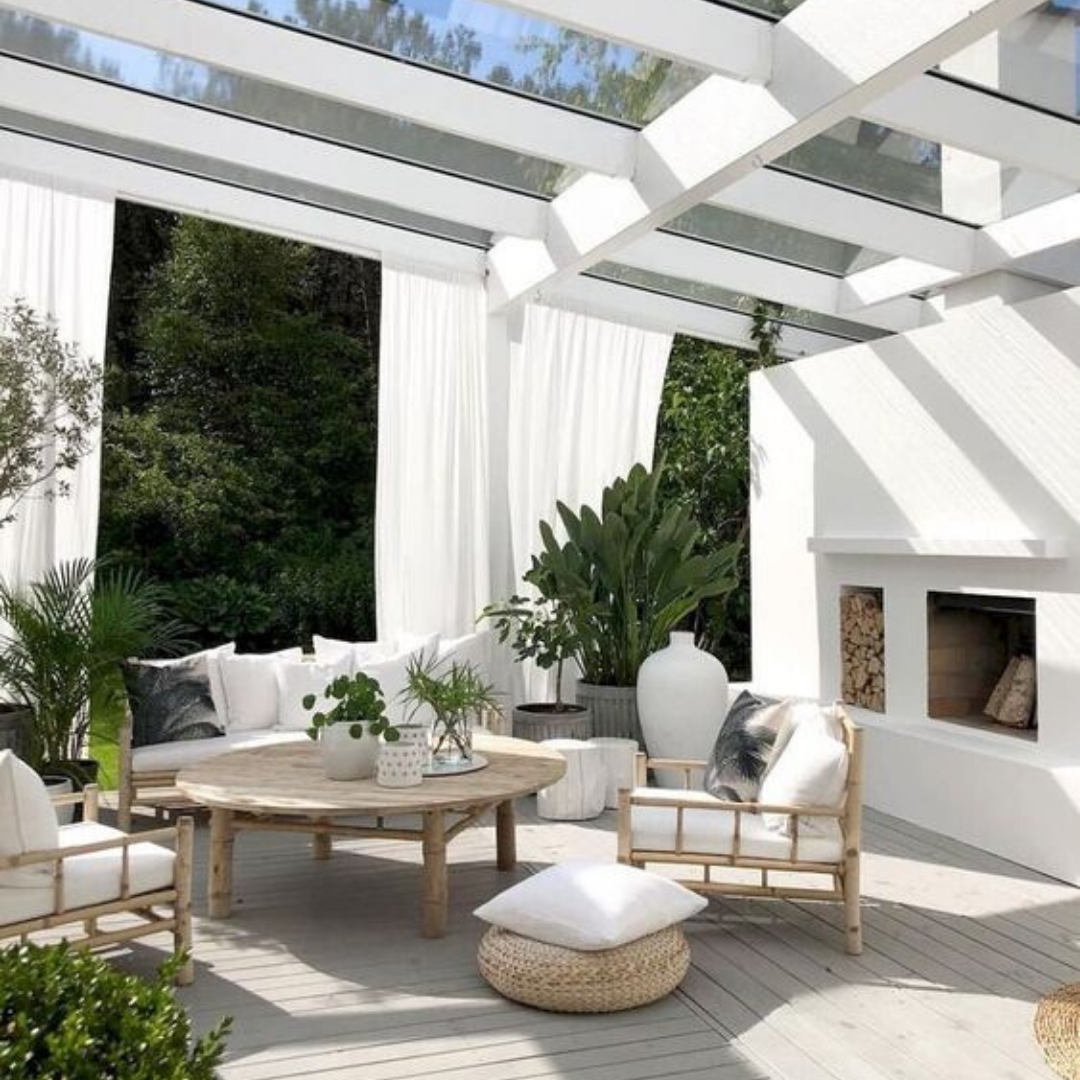 An outdoor entertaining area is your ideal spot for those warmer months to unwind and entertain. Creating the ultimate outdoor entertaining area can be a big job, but you'll love the results. Plus, if you decide to sell, your home addition will add considerable value to your property! Here are 5 things you can do to create a sophisticated, outdoor oasis for hosting family and friends this summer.

Seek out low-maintenance foliage

Create an instant welcoming atmosphere by filling your outdoor entertaining area with plenty of plants. Choose low-maintenance plants that thrive in natural sunlight, such as succulents.

Comfort is key!

When selecting furniture, seek out quality, weather-resistant pieces that will require little ongoing maintenance. When entertaining in your backyard, you want your guests to be comfortable and relaxed - so make sure there are plenty of seating options available. In addition to traditional chairs and tables, consider adding built in benches or stools in a bar area.

Adequate shelter

Ensure that your outdoor area has enough shade and shelter from the outdoor elements so that you can enjoy your outdoor surroundings all year round.

Light it up

Effective lighting is one of the easiest ways to set the mood for a long and leisurely evening outdoors. For an environmentally friendly and cost-effective lighting solution, solar lights are a great option!

Add an outdoor kitchen

A small kitchen is a valuable addition to any outdoor space, saving you time and energy on transporting food and cleaning up. It's also handy for food prep, serving snacks and socialising.