Is hiring a professional stylist worth it?
Tue, 14 Jan 2020
February 11, 2015
0 comments
Market Comment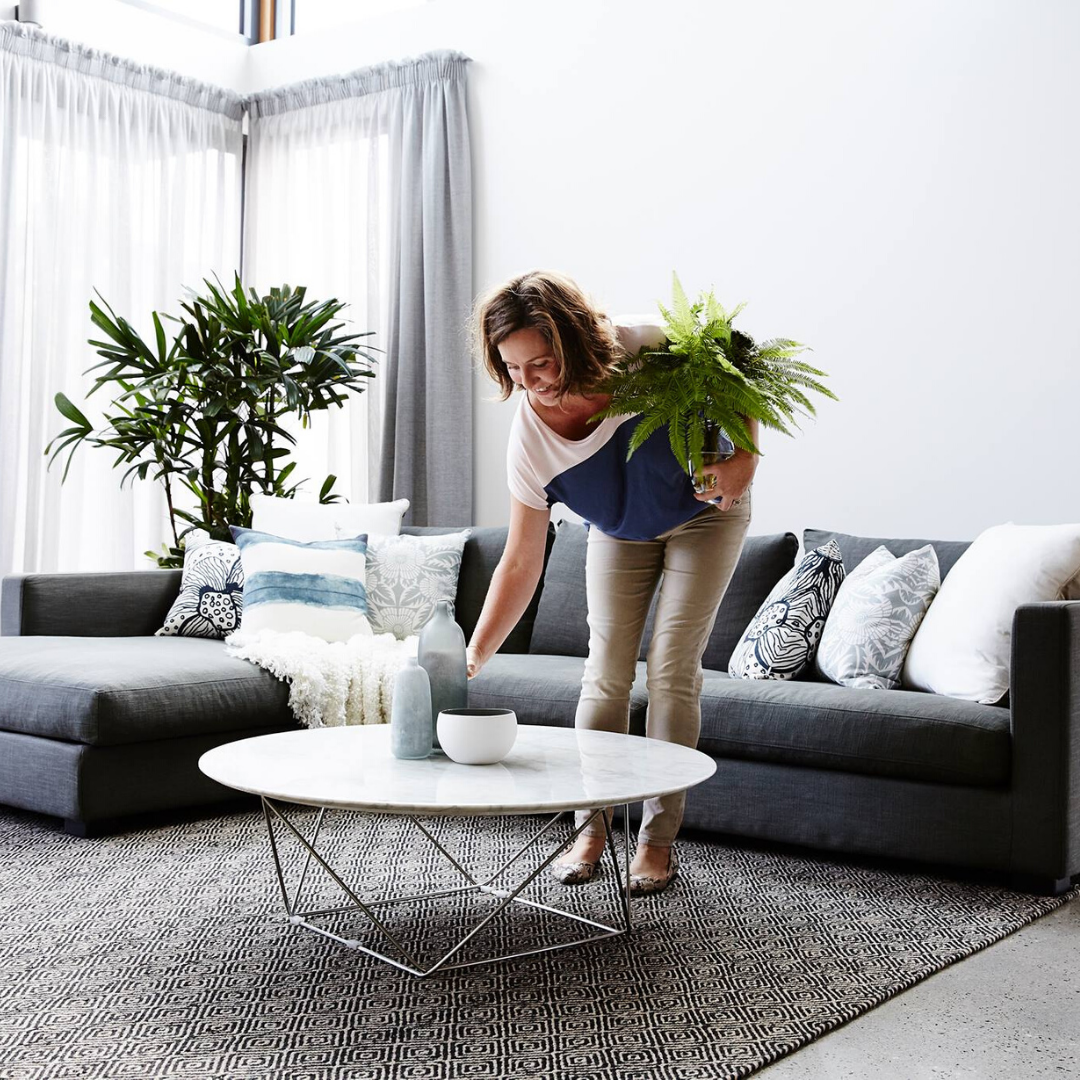 We tend to get asked a lot whether we recommend getting your home professionally styled when preparing to sell your property. However, there's no straight answer we can provide as this decision tends to vary depending on overall budget and current appearance of your property. Sometimes the peace of mind that comes from knowing you did everything to get the maximum price for your property is invaluable.
So, to help you with this decision we've rounded up 3 benefits of hiring a professional stylist when preparing to sell your property!

1. Helps potential buyers visualise their potential home
It can be hard to imagine a life inside a home with only a series of empty rooms to work with. So, adding furniture to an empty room can make all the difference to potential buyers as it allows them to visualise what their living arrangements could potentially look like.

2. Maximise return on investment
The main role of a professional stylist is to determine the best light your home can be shown in, in order to achieve the maximum sale price. A property stylist can objectively view a home and style it so it can appeal to a wider demographic in comparison to your own biased opinion. This can push the sale price up, as your home is more appealing.

3. Draws buyers in
Photos are often what sell homes ultimately determining how many 'walk throughs' happen on inspection day. In order to catch the eye of buyers, photos need to make a significant visual impact. Additionally, a professionally styled homes allow potential buyers to overlook property flaws, seeing potential instead.
When you're looking to list your home, we can recommend some wonderful stylists to work with.