4 Home Maintenance Projects to Get Your Property Buyer Ready
Wed, 16 Oct 2019
February 11, 2015
0 comments
Market Comment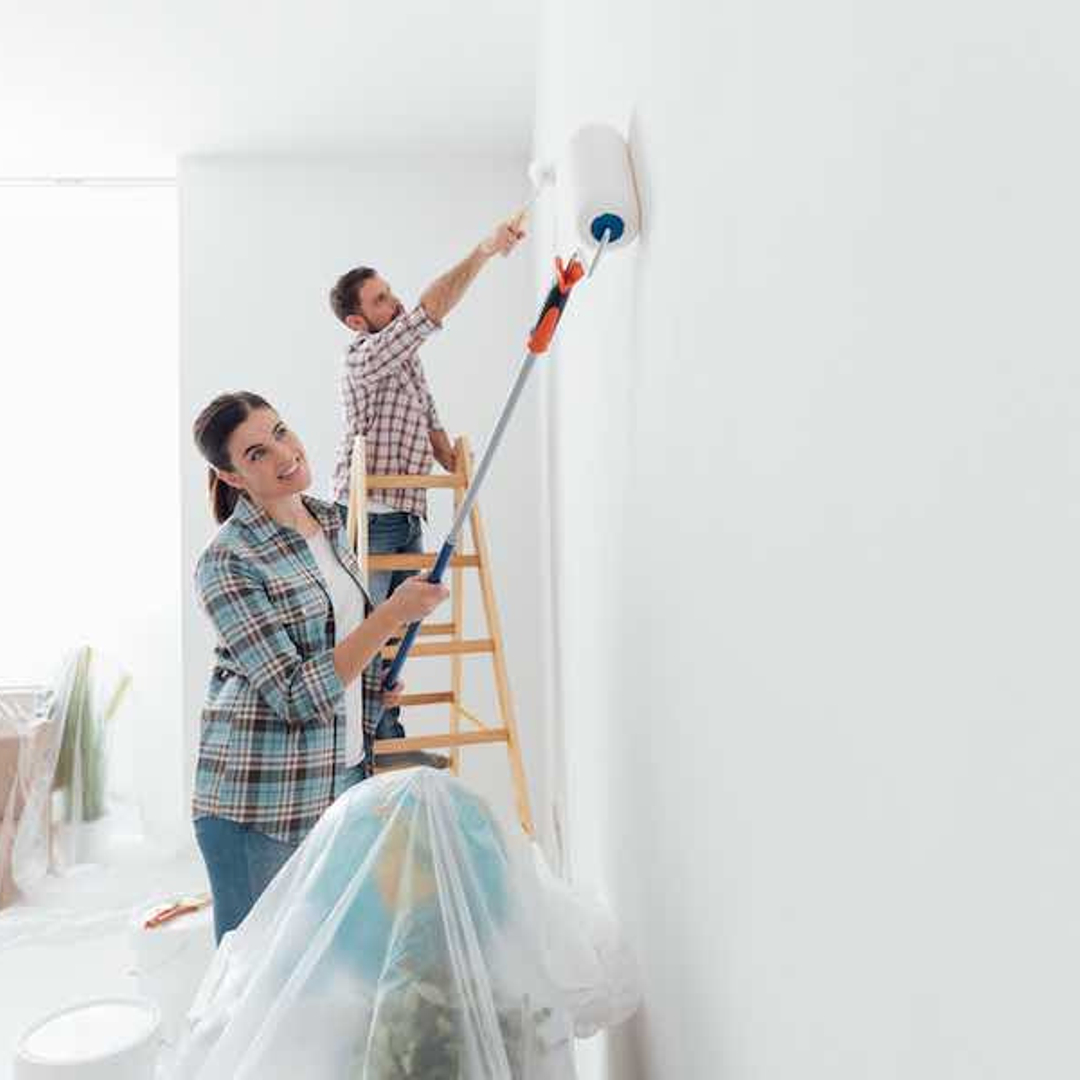 Spring is often the peak time for new listings to enter the market, so standing out from the rest of the properties on the market is essential! In the lead up to Christmas we're expecting an influx in buyer and seller activity so now's the perfect time to tackle those maintenance projects you've been putting off. Here's our list of the top 4 maintenance projects you should complete to get your property buyer ready!

1. Paint

Attracting potential buyers may require you to freshen up any paint that's fading or chipping away. Fresh paint can create a cleaner, brighter feel in your home and show buyers that property is ready to move in. Don't forget about the outside - the first thing that potential buyers will see is the front of your home. The importance of a good first impression cannot be emphasized enough! If you're repainting, neutral colours generally appeal to most buyers as it never goes out-of-fashion or off-trend.

2. Fresh up the carpet

When placing yourself in the potential buyer's shoes, a tidy home will create a positive image in the buyer's mind. Beautiful, clean carpets will add a luxurious, comfortable and fresh vibe to your home. Smelly, stained or worn carpets can decrease the value of your home so its important to deep-clean your carpet or consider putting in new carpets to get rid of any odours, stains and discolouration.

3. Gardening

Some buyers may not consider viewing the property just based on its front curb appeal. Remember, first impressions are important! Luckily, an attractive curb appeal is easy to achieve with some relatively minor adjustments. Trim your shrubs, weed your flower beds and mow the lawn to ensure that your home looks tidy and well kept. Pressure clean any dirty areas., it will do wonders!

4. Check the Roof & Gutters

Don't forget about the roof! Check that the roof structure is in good condition and that the chimneys and skylights are clean. Make sure to clear gutters of any debris and dirt, and repair/replace any broken gutters. The roof will be looked at from the street when potential buyers drive by or come for an inspection.

Take advantage of this spring weather to get on top of your home maintenance projects! When potential buyers drive by or show up at the property inspection, you WANT them to imagine themselves in your home. Successfully selling your home requires a bit of work but you won't regret investing time and money to tackle the problem and get your home neat and tidy for potential buyers. Good luck with your sale!