Leave Your Home in Good Hands This Christmas
Tue, 10 Sep 2019
February 11, 2015
0 comments
Market Comment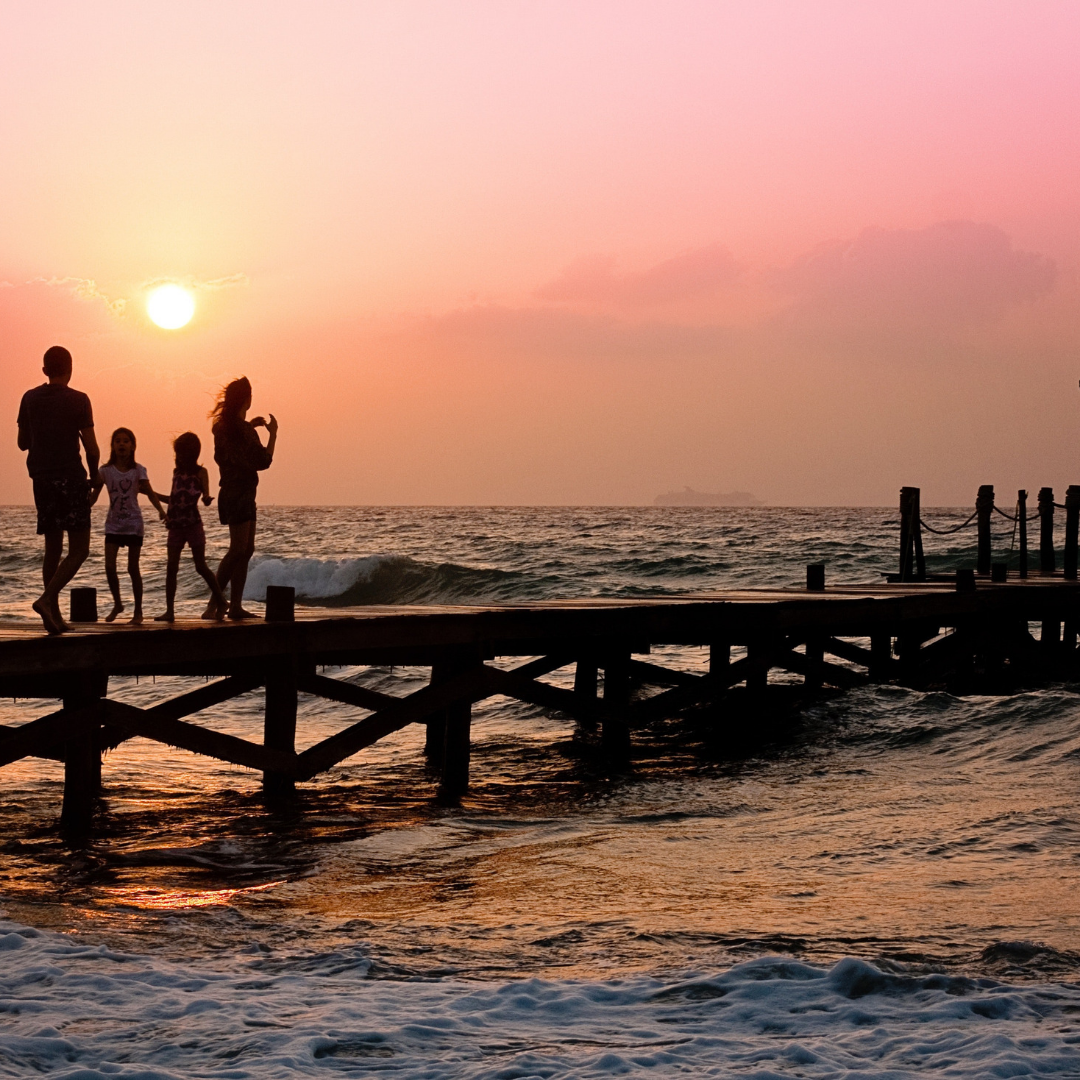 2020 is 3 months away which means people are getting ready to pack their bags and head to their holiday destination, whether it be an Island cruise, an adventure-filled getaway or an African safari.

Accommodation, activities and flights have all been booked and organised beforehand, but have you sorted out how to keep your home safe while you're away? You don't want an empty house playing on your mind when you should be supping Pina Coladas at sunset!

It's important that you take steps to keep your home safe and sound. Having someone trustworthy and reliable to keep an eye on your house while you're away can be handy.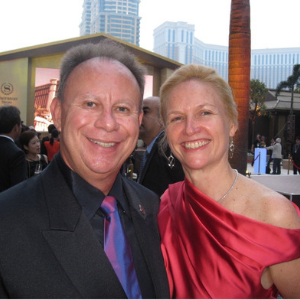 Hugh and Linda are a local Mosman/Cremorne couple, who have resided overseas for 20 years. They've been homeowners for 35 years and landlords for 30 years and can give you peace of mind while you're travelling. They are available to live in and care for your house/apartment from the 29th of December 2019 to 18 January 2020. They're flexible though, and may also be available for other periods throughout 2020.
They're devoted pet lovers too and their integrity dictates the utmost respect for your privacy, property and security.

Contact Andrew Croll on andrew@croll.com.au to get in touch with Hugh and Linda so that you can Lock-up-and-leave!