6 Things You Should Organise Before You Move Into Your New Home
Wed, 4 Sep 2019
February 11, 2015
0 comments
Market Comment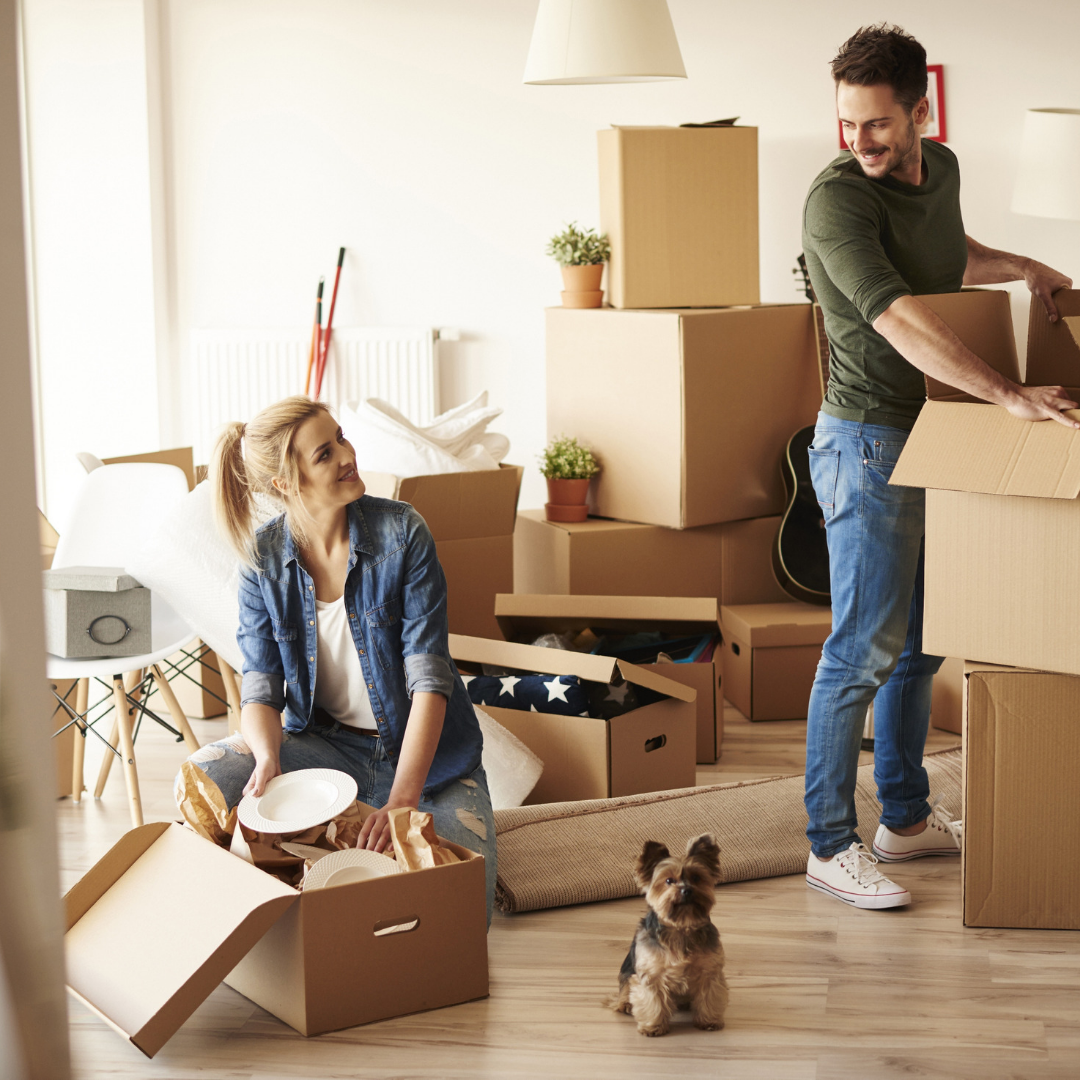 Moving into a new home is known to be a stressful but empowering time in your life. But when you're sitting in your empty lounge room, surrounded by boxes and struggling to figure out exactly what is in each box, "empowering" isn't the first word that comes to mind.
With a little bit of planning, your everyday necessities can be set up to make your new house feel like home, even on day one.
Here's our handy checklist of six things you should organise before you move into your new home!

1. Have a 'First night' Box
Organising a 'First Night' box that includes everything you'll need on Day 1 such as bed linen, toiletries, pyjamas, a laptop and a change of clothes will ensure that you won't have to rummage through your boxes for hours trying to find the essential. You'll thank yourself later when you can go to sleep feeling refreshed and having your essentials in a readily accessible box.

2. Set up your gas and electricity
To guarantee you won't be sitting in the dark with a flashlight or candle, make sure to set up your gas and electricity before you move in.

3. Connect your internet
Contact your internet service provider well before you move! When you've spent all day carrying boxes and unpacking, all you'd want to do is unwind by watching your favourite TV show on Netflix. You may even want to go through your checklist and research anything you haven't covered. No one wants to exhaust all their data allowance on their first days in a new home.

4. Have your fridge and appliances ready for move-in day
Chances are you'd want to order takeout on the first night in your new home but connecting your fridge and a kettle can make your life a whole lot easier on Day 1 of being in your new home. That way, you can refrigerate any snacks or start your day off right with a hot cup of tea or coffee in the morning.

5. Have a plan for children and pets
If you have any children, pets, or both, make sure to have a plan for them for the day! Ask a relative or friend to take care of them. Children and pets both like to run around a lot and may elongate the moving process. They're used to their daily routine and may feel unfamiliar in the new home. Therefore, it's best to ensure essential furniture and their special items are ready for them.

6. Have spare keys cut
There's nothing worse than losing your new home's keys or getting locked outside the house. Make sure to do this as soon as you have the keys to your new house as moving days are stressful and busy and it can be easy to simply forget the whereabouts of the keys.

Moving houses can be chaotic, but remember it doesn't have to be especially by ticking off this list!