5 Tips for Styling your House this Winter
Mon, 17 Jun 2019
February 11, 2015
0 comments
Market Comment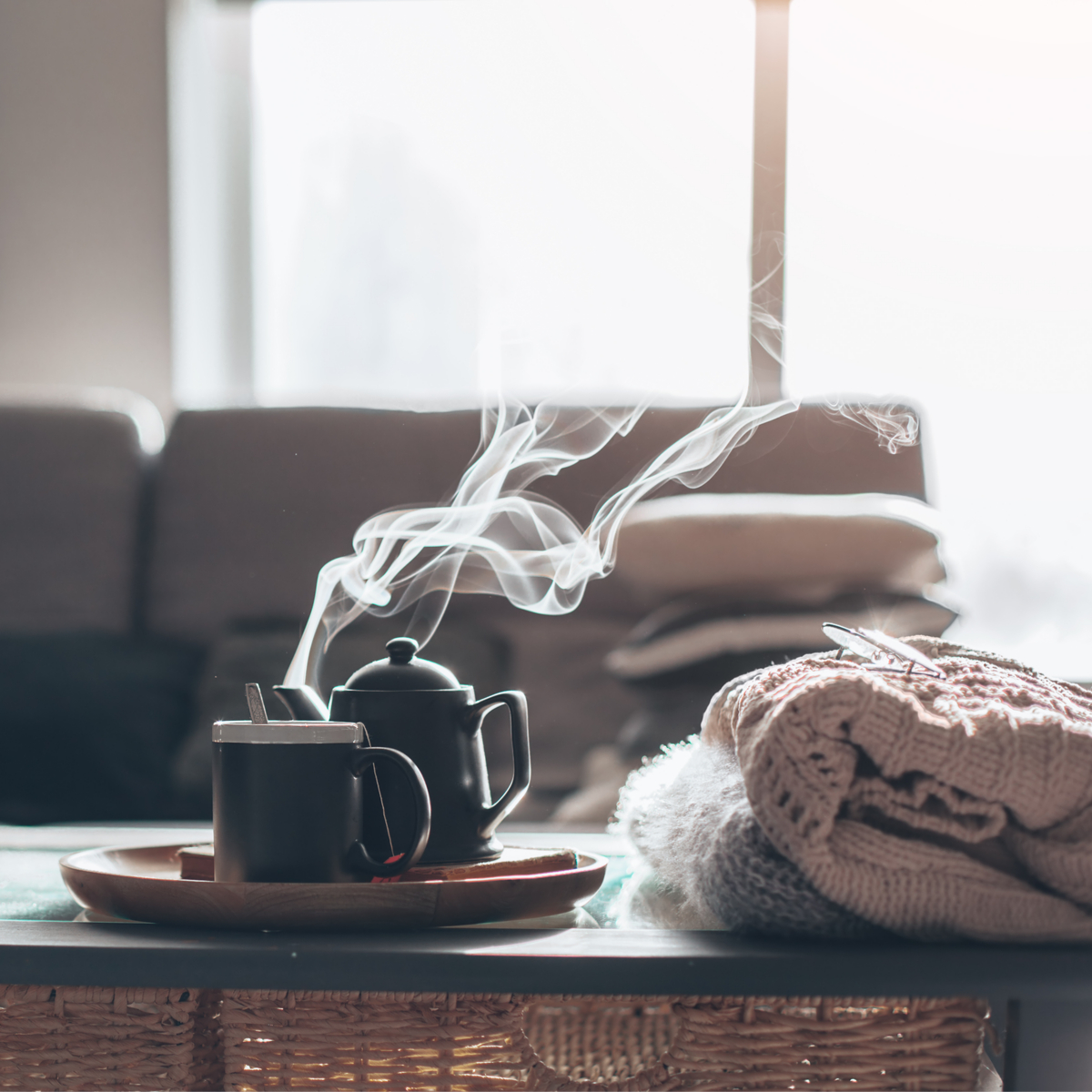 As we transition from Autumn to Winter we start to consider different strategies for making your house shine. Taking the time to style your house with Winter in mind, helps to create a warm and cosy atmosphere that people will want to dwell in. These 5 steps will help you ensure your house shows off its full potential, as the thermometer dives.

1. Crying windows
Intense cold on the outside, warm bodies on the inside- the result is often "Crying Windows". Take time each day to remove any excess moisture condensing on your windows due to the cold weather to prevent mould and mildew that might mark frames or leave streaks on the glass. Be mindful of this, especially on the day of your open home.

2.Lighting
During winter, natural light may be limited due to the gloomy weather. By adding additional lighting, you can brighten up your home and make it feel more inviting. Little things like adding a lamp in a dark room can lighten up the area and bring warmth to the room.

3.Decluttering
Heard of the phrase 'less is more'? Decluttering and removing excess furniture and accessories will give your home a spacious feel and is recommended no matter what time of year you sell. In Winter it can also mean putting away more summer related things like pool floats and pedestal fans.

4.Redesigning a 'cosy atmosphere'
Decorate your home with some Winter décor essentials such as: comfy pillows, thick throws, candles and a warm rug. Buyer's like to feel cosy and welcomed when entering an open house on a cold day. Something as little as leaving on a heater can create an inviting space and establish a feel of 'I don't want to leave'.

5. Hire a professional
Yes, styling your home can be time consuming. Don't be afraid to contact a styling professional to help you with the job. They can create and add a new dimension to the house and cosy up the atmosphere. Styling is an investment that pays off through every stage of the sale.

Get in touch with our experienced team, who can help you decide whether it's just a few touches or a bigger styling project to present your property in the best light.