Redlands Art Prize
Tue, 4 Jun 2019
February 11, 2015
0 comments
Market Comment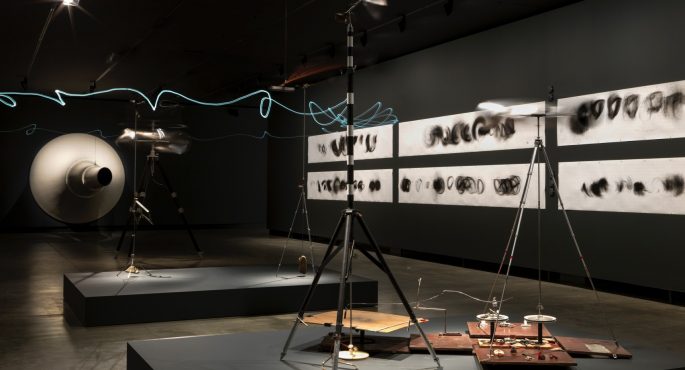 2019 marks the 11th year of Croll Real Estate being proud sponsors of the Redlands Konica Minolta Art Prize Collection. The 2019 exhibition was created as a direct result of the acquisitive prize over 22 years, is a remarkable collection of artworks reflecting and docu­menting contemporary practice in Australia and New Zealand including pieces from Imants Tillers, Ben Quilty and Lindy Lee.

The 2019 launch was held recently on site at the Redland's Cremorne campus, in the school's state-of-the-art John Robert's Centre. Attended by local community leaders and representatives of the art world including renowned contemporary artist, Melbourne based Cameron Robbins.

Mr Robbins is leading the Redlands Konica Minolta Artist in Residence program for 2019. The program will see him working with Redlands students and staff creating a site responsive artwork, connecting with the natural conditions and the built landscape, including the current redevelopment on the Senior Campus.

"As one of only a handful of independent Real Estate operators on the Lower North Shore, we pride ourselves on decades of hands-on experience in the local housing market," said Andrew Croll, Principal of Croll Real Estate. "Building and nurturing relationships with the community is a priority for our agency and our team."

Croll Real Estate has a long-standing association with the school supporting this prestigious art program and enjoying a considered connection through a myriad of school and community events over the past two decades.

* Note : The Redlands Konica Minolta Art Prize will not take place in 2019 and will resume in 2020 in a new venue. The Artist In Residence will operate in 2020.