4 Surprising Reasons to Rent on the North Shore
Sat, 13 Apr 2019
February 11, 2015
0 comments
Market Comment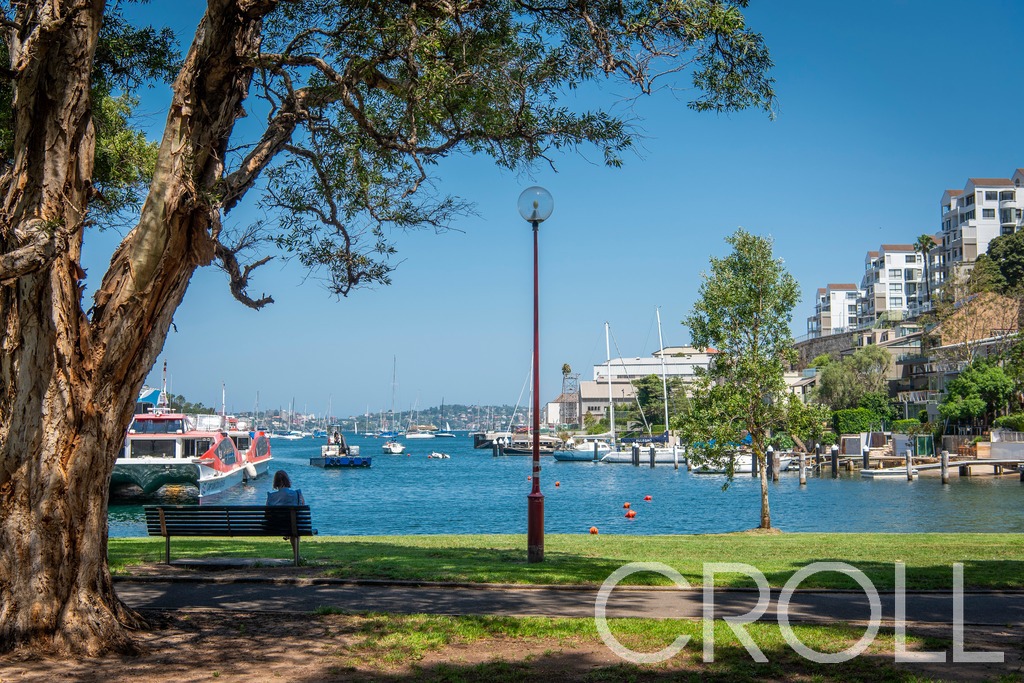 There are close to 500,000 people that work in Sydney's CBD each day, nearly a fifth of which also live in the city, the convenience of living and working moments apart appeals to many young professional couples as well as expats from around the globe.

The downside though, that is often overlooked, is living and working in a busy CBD can have a negative impact on your mental wellbeing and work life balance. Here at Croll, we believe the Lower North Shore is the ideal place to live, when you work in the city and here's a couple of reasons why.

Express city buses
Buses between the lower north shore and the city leave frequently – in fact around every 10 minutes, and are fast – delivering you in to the city's centre in about the same time. This means commuting is not a stress at all.
Larger apartments
On average a weekly rent in the city, will go further on the Lower North Shore, with more likelihood of a balcony, or a car space, or a leafy outlook! You can also choose to stick with a like for like apartment and save the rent difference.
Wide open spaces
The lower north shore is at the doorstep of wide open spaces – parks, fields and village shopping strips. Opening your weekend choices up to escape the busy city vibe and enjoy a mental shift. Did we mention beaches? We have plenty of those too – for your morning runs or weekend breakfasts.
Mental wellbeing
Couple the stress free commute, with the wide open spaces and leafy apartment outlooks, and you have a formula for an increase in your mental wellbeing. Working and living moments away surely is convenient, but the downside is the temptation to work later and no change of scenery – making days, nights and weekends all blur.
We may be a little bias but we believe there is nowhere quite like the Lower North Shore! If you're looking for a great place to rent or buy, be sure to check our listings or reach out.