The 5 Must Do's When Staging A Property For Sale
Wed, 6 Mar 2019
February 11, 2015
0 comments
Market Comment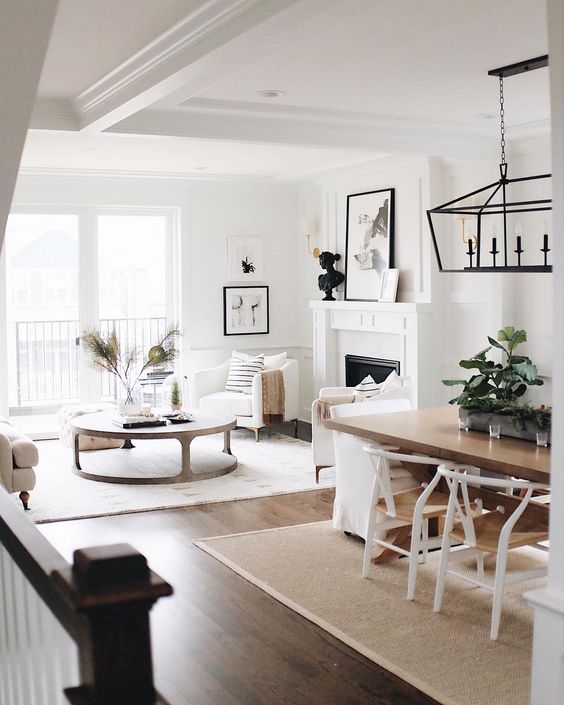 Here at Croll we want to present your home in the best light possible, to increase the chances of selling the property. Home Staging is an effective strategy for selling a home faster and with a stronger result, as it helps make it stand out from the competition. If you don't know where to start, here are five must do's when staging a property for sale to help make your home more appealing to buyers.



De-Personalize Your Home:

Personal items, like family photos, awards, or kids' art, are reminders to buyers that they are walking through a stranger's home

Declutter and Clean:

A clean, uncluttered house is so much more attractive to buyers. Full bookshelves

,

items on the kitchen counter, and even the size of your furniture can make

a space

feel cramped and smaller than it is.

Patch and Repair:

Have a hole in the wall or a broken door? You want your home to appear well cared for, so have the necessary home improvement efforts made, before putting your home on the market.

Freshen Up:

A few healthy, well-placed plants and flowers add life and freshness into

the space

.

Lighten Up:

Brighten your living areas and bedrooms, by letting as much light shine in the house as possible by opening all the blinds and curtains. You can also place mirrors in places that will reflect sunlight to make a room seem even brighter (and as a bonus, larger too).
These are just a few ideas to get you started on the process of staging your home
for sale. If you're looking for professional home staging services, contact us today!