Online Maintenance Requests
Mon, 4 Feb 2019
February 11, 2015
0 comments
Market Comment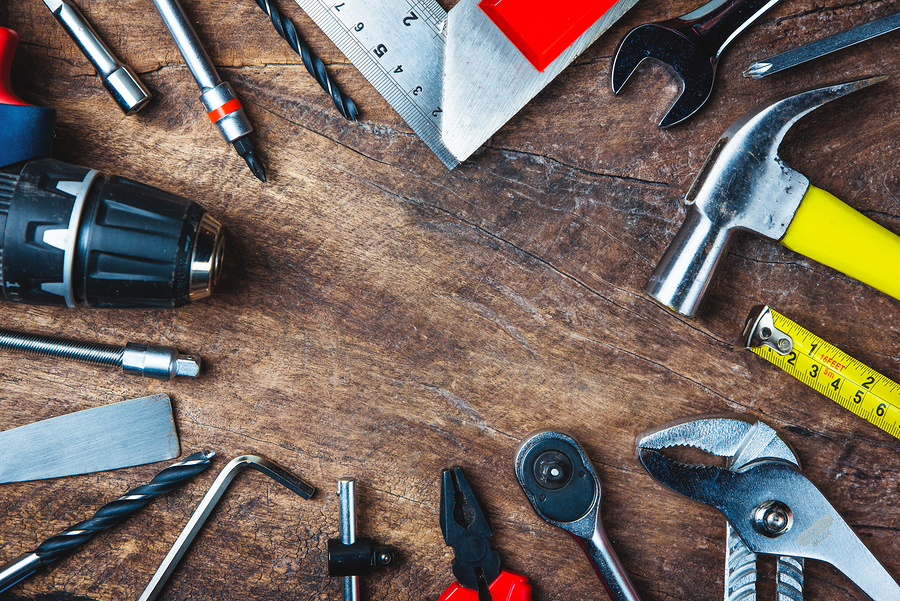 Did you know here at Croll, all property maintenance requests can be lodged and managed by tenants online? We take pride in investing in the latest technology to help improve our client's overall experiences, and having an easy to use property maintenance system is just one way we help both our tenants and our property owners to have a smooth experience.

We were pleased to recently receive a Google review from a tenant who expressed his appreciation with the ease of our online maintenance request services.

"Croll is the best Real Estate Agent in Sydney. Their staff is very friendly and professional. Maintenance request can be raised online and are professionally handled" - Ritesh Lalwani

Get your maintenance issues resolved swiftly and with ease through our online portal where you can lodge your repair request whether that's electrical, plumbing or other maintenance.

If you'd like to lodge a maintenance request for your property, please fill out our maintenance request form here!

Have a property that you'd like to have managed by Croll? Get in touch with our highly experienced Property Management team today.