New Year's property resolutions are often hard to keep...
Mon, 14 Jan 2019
February 11, 2015
0 comments
Market Comment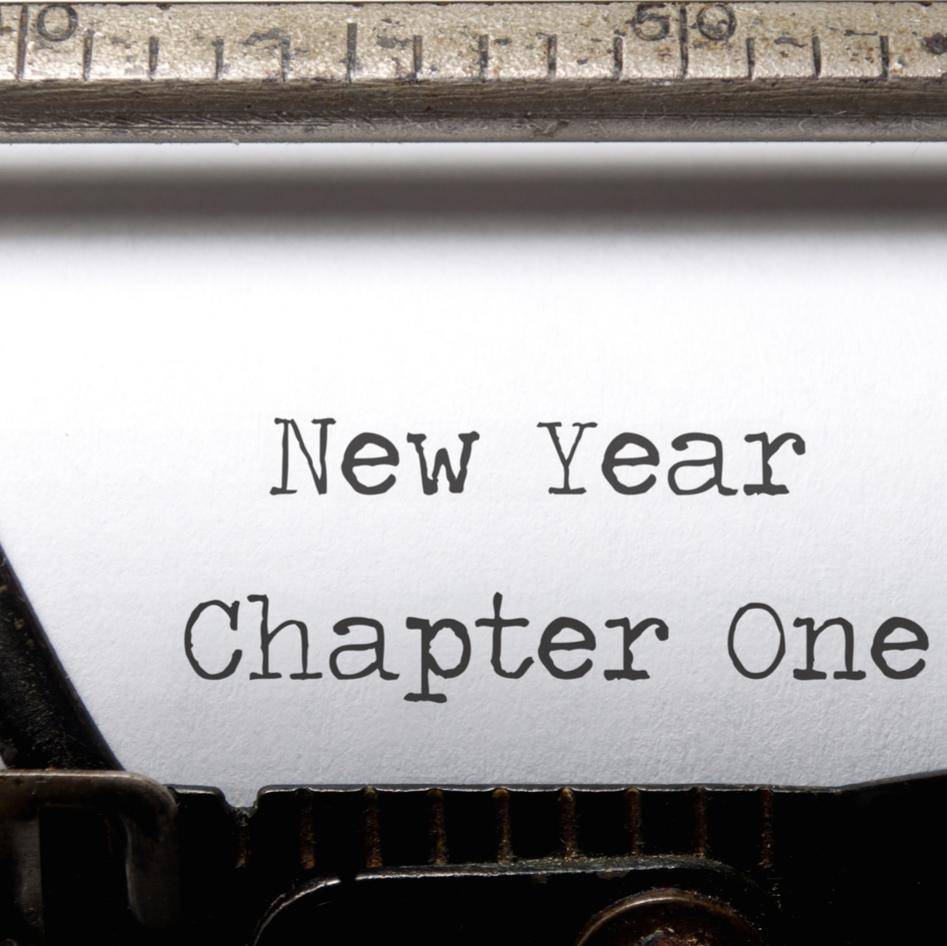 Research shows only 13% of people actually keep their New Year resolutions, so here are a couple of tips to help you secure your first home or investment property.
Saving for a deposit is really the hardest part. You will need to be super disciplined with your spending and saving habits. A hard one for us all at the best of times.
Actually buying your first home. If you are struggling to purchase in your preferred area, you might need to adjust your expectations and look at the neighbouring suburb.
Climbing the property investment ladder. Look at 'rentvesting' where you purchase an investment property you can afford which will build equity while you rent yourself.
Andrew and his team are always on hand and available to offer any advice or questions you might have on entering the property market.