It's tick time...
Thu, 8 Nov 2018
February 11, 2015
0 comments
Market Comment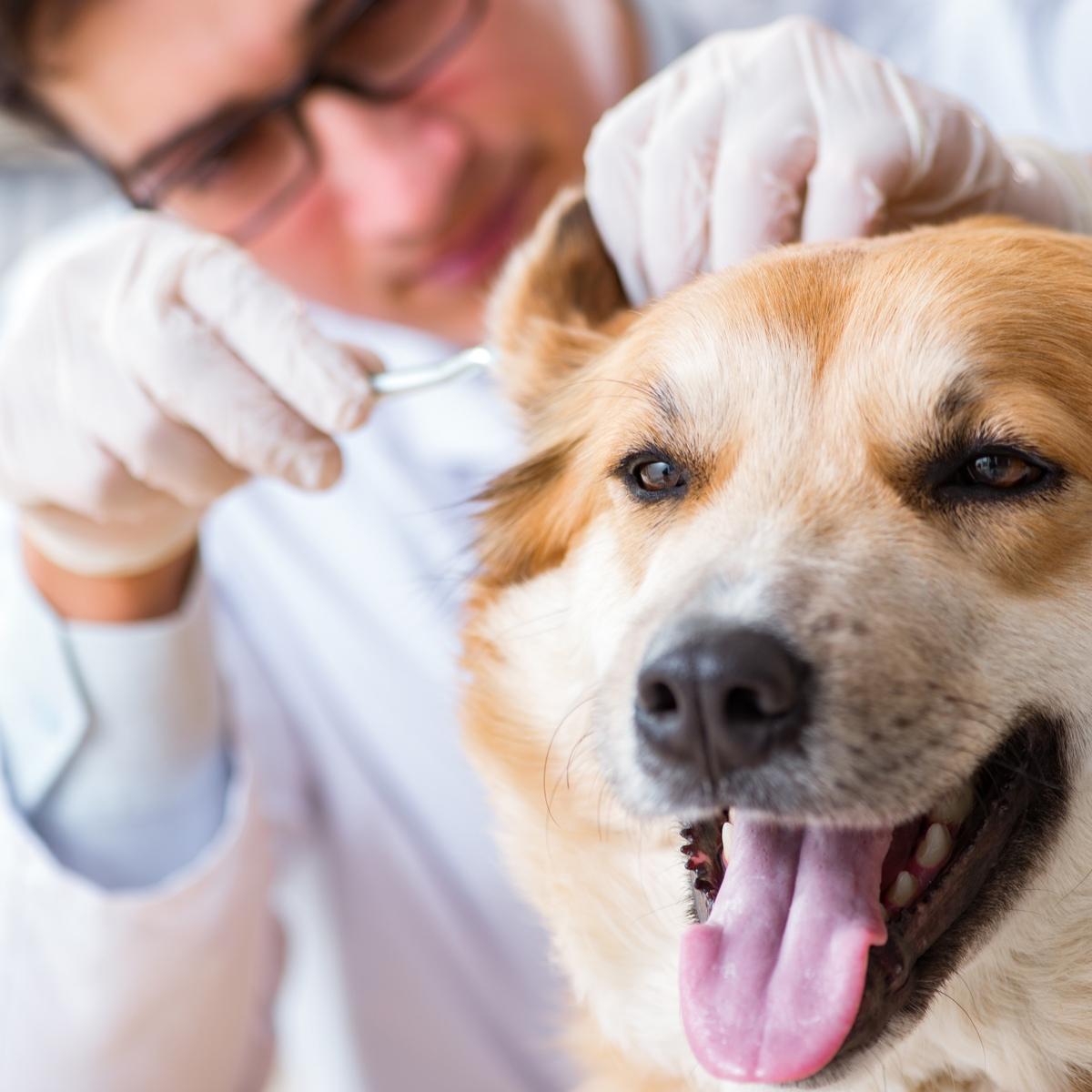 It's that time of the year again when the mozzies are out in full force however so are those awful ticks. So when gardening, be vigilant, check yourself thoroughly at the end of the day, they can be nasty. And for dog owners, it's definitely time for a visit to your local vet to get some tick protection for your gorgeous pooch. Ticks love to latch onto dogs in this warm weather, can be life threatening too, so please be aware.

Mosman Village Vet
733 Military Rd, Mosman NSW 2088
Call (02) 9968 3318 open 8am-5pm.