Thumbs up for Team Croll
Mon, 30 Jul 2018
February 11, 2015
0 comments
Market Comment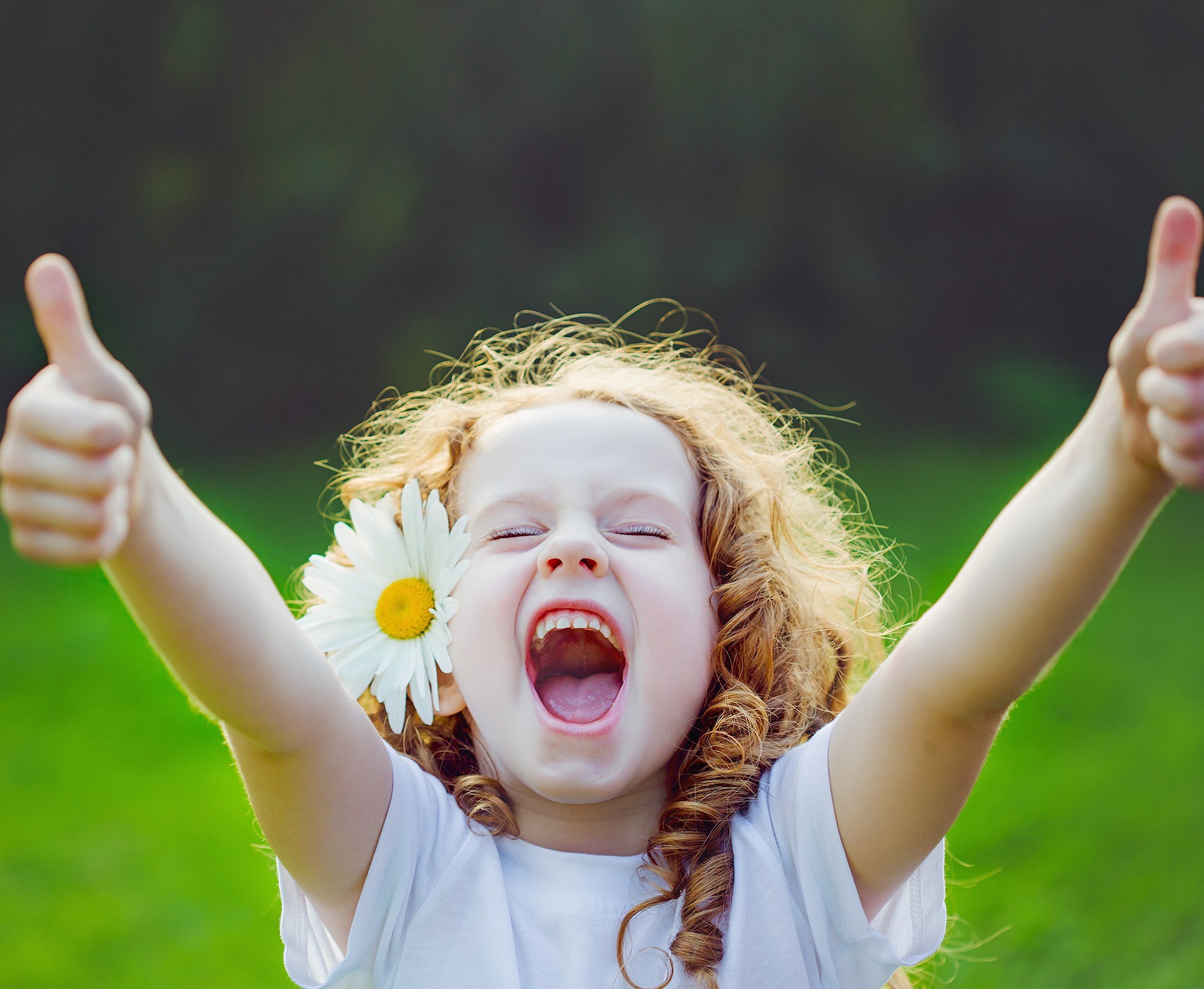 Great compliment from one of our happy clients...

We have recently concluded the successful sale of a property where the Croll Real Estate team, ably led by Andrew Croll, acted as our Seller's Agent. As we live in Hong Kong, we needed to depend upon Andrew and his team's knowledge to a greater extent than usual, and we were very pleased with the diligence and understanding they brought to the process.

We would whole-heartedly recommend Andrew and his team as true professionals we would happily work with again. They planned and managed a comprehensive marketing campaign, and then supported us with expert advice throughout the process, in the end achieving an outcome significantly above our expectations. We were delighted with the result.

In particular, Andrew himself played a very active role, being prominently involved personally in the marketing campaign, and providing us with expert advice as the process played out. He is clearly expert in his field and also charming and easily approachable.