Feeling relaxed and refreshed?
Fri, 5 Jan 2018
February 11, 2015
0 comments
Market Comment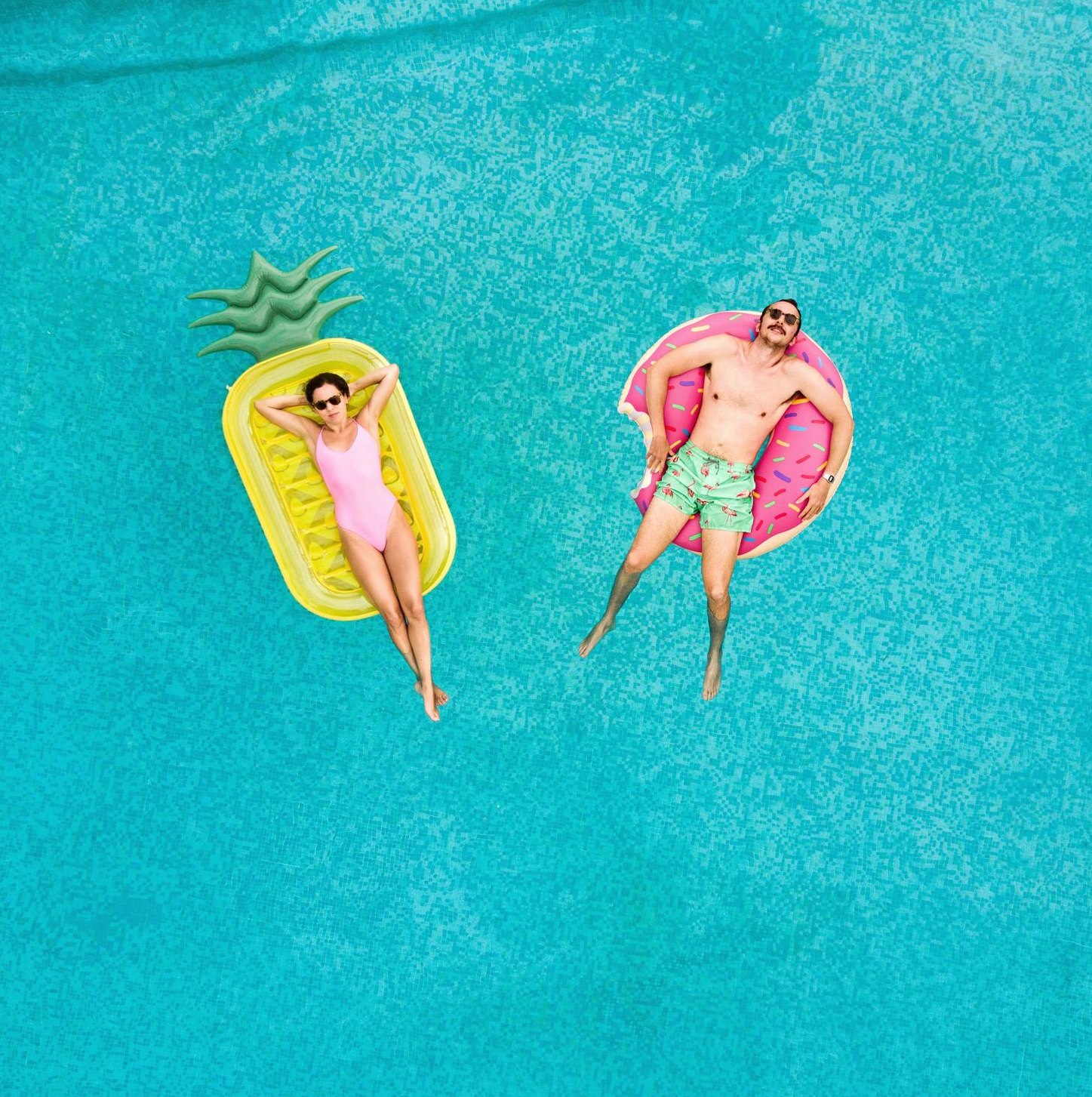 The Croll team hope you are feeling very relaxed and refreshed after a wonderful Christmas and fun-filled New Year. It's definitely going to be a fantastic year for us and we are very much looking forward to working with you in 2018.

Please feel free to pop into the office anytime for friendly chat about the current market and what's happening in 2018. See you all soon.