BACKYARD BLISS
Fri, 17 Nov 2023
February 11, 2015
0 comments
Market Comment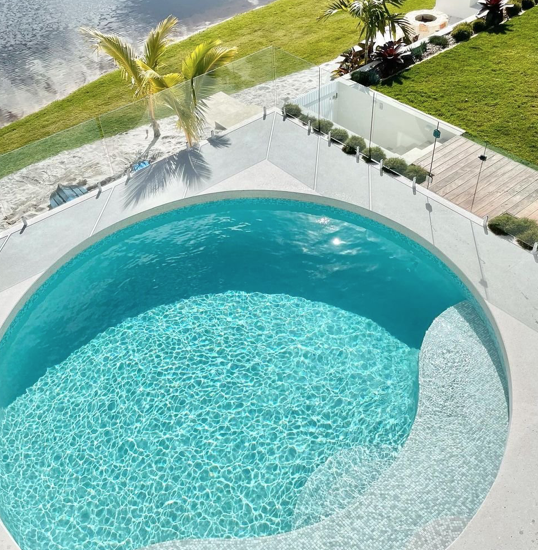 It's not secret we LOVE the work of the genius team @threebirdsrenovations. They have done it again with a masterful insight into the beloved Aussie backyard and how you can put a twist on tradition to create a blissful space with a difference.

BACKYARD BLISS: 5 OUTDOOR AREAS WITH A DIFFERENCE
We're hurtling towards summer in the Southern Hemisphere and the season of long afternoons and evenings entertaining outside are beginning. Can we get a WOOHOO?! ?
Whether you love family barbeques, hosting pool parties or simply sitting outside while watching the kids play, a well-designed backyard has the ability to transform how you live in your home. But one of the biggest mistakes we made when we first started renovating houses was getting so excited with all the fancy finishes and furnishings INSIDE, that we didn't leave enough budget for the OUTSIDE. #rookieerror Landscaping costs more than you think!
That's why we dedicated an entire module of Three Birds Reno School to teaching our students how to transform the outside of their homes to create outdoor areas they love as much as the inside spaces. And just like with interiors, there's no 'one size fits all' when you're designing a backyard. What works for one family may not suit how another family loves to live. And we think that's fabulous!
Take a look at these outdoor areas, lovingly created by our students, each with a fabulous point of difference, no matter what the size. visit Click here for total bliss.