BABY IT'S HOT HOT HOT
Thu, 14 Sep 2023
February 11, 2015
0 comments
Market Comment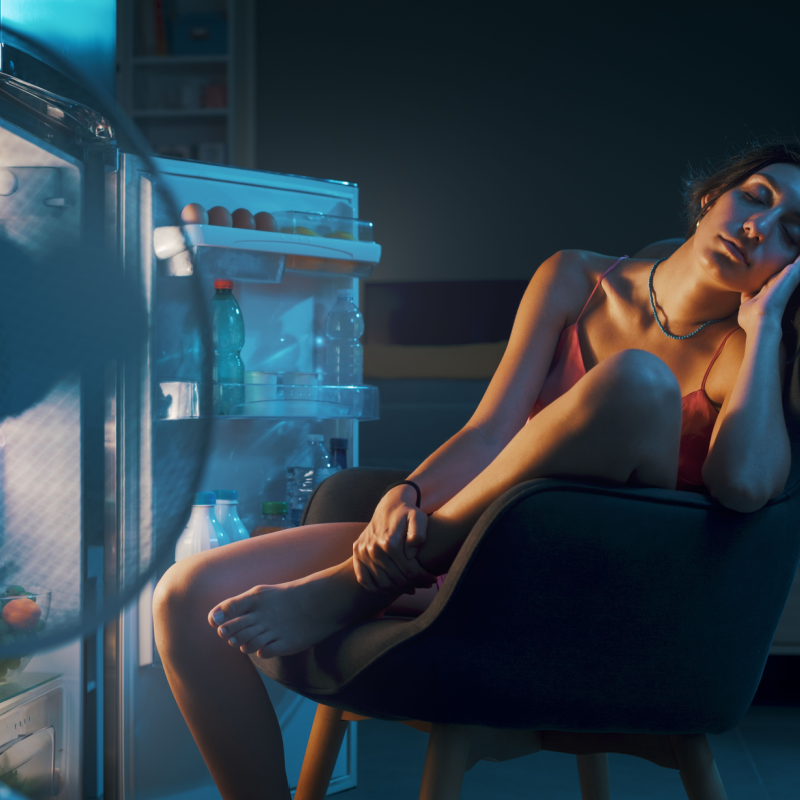 BABY IT'S HOT HOT HOT

With Sydney facing regular record-breaking temperatures and a hotttie-hot summer predicted for 23/24 portable air-conditioners for renters have become a hot topic (pardon the pun). As Sydneysiders sizzle under the sweltering heat coming home to 'sauna-like' conditions is not an attractive prospect.

Homeowners may elect to install air-conditioning systems to alleviate the heat, however for many renters this simply is not an option and landlords are not required to install systems in investment properties.

Enter the portable air-conditioner. Purchasing your own system means you can move it from room to room as needed, and when you relocated to another property – you simply pack it up and take it with you.

At Croll Real Estate we have worked with Sydney business Peninsular Air Conditioning for many years. Follow this link to their blog to find out more about portable and fixed air-conditioning systems and what system might be right for you. CLICK HERE

(Remember to check with your real estate agent to ensure system installation processes are approved for your property).