SPRING STYLING
Fri, 8 Sep 2023
February 11, 2015
0 comments
Market Comment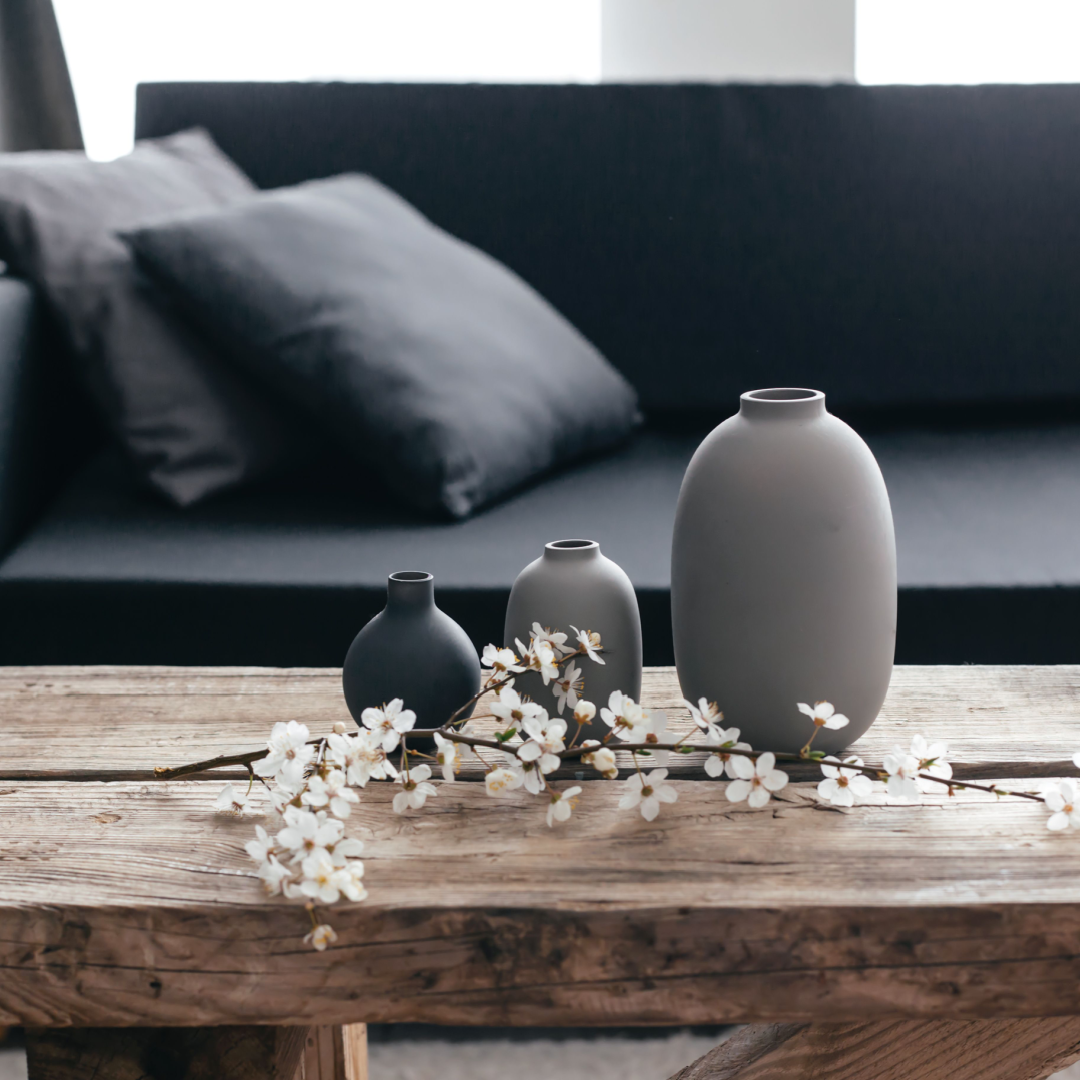 "Spring: a lovely reminder of how beautiful change can truly be."- Unknown.

Spring is the season of growth and transformation, and as we start to prepare for the warmer months in Australia, styling expert Suzie Anderson shares her Top 7 interior styling tips to capture the essence of renewal and growth the Spring season welcomes.

Learn more with Suzie's step-by-step styling journal and curated collection.Click here.